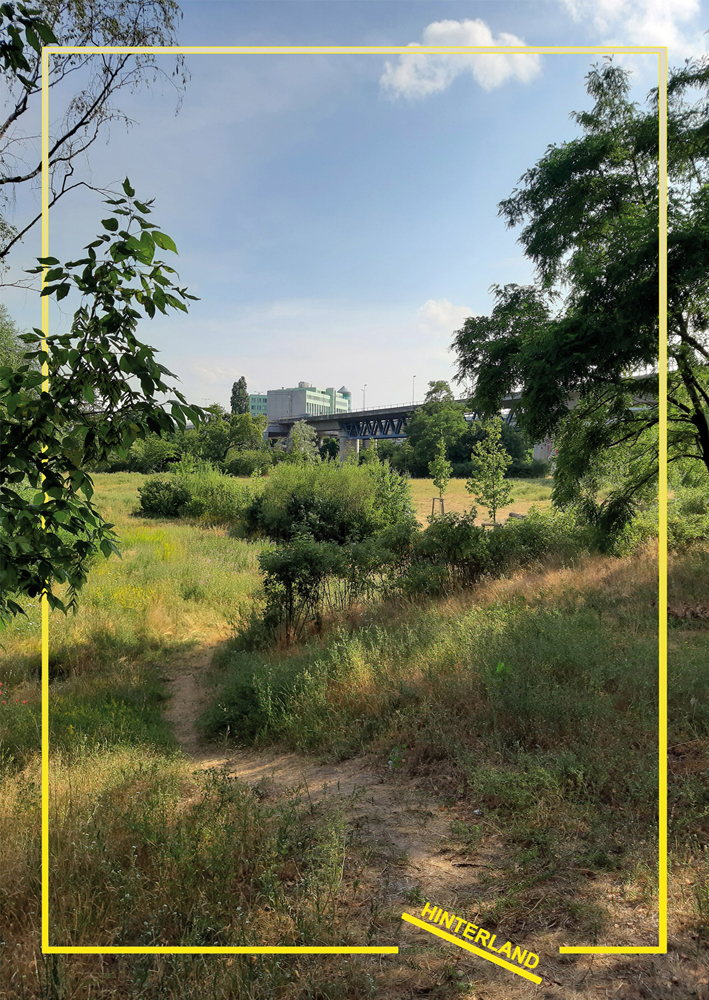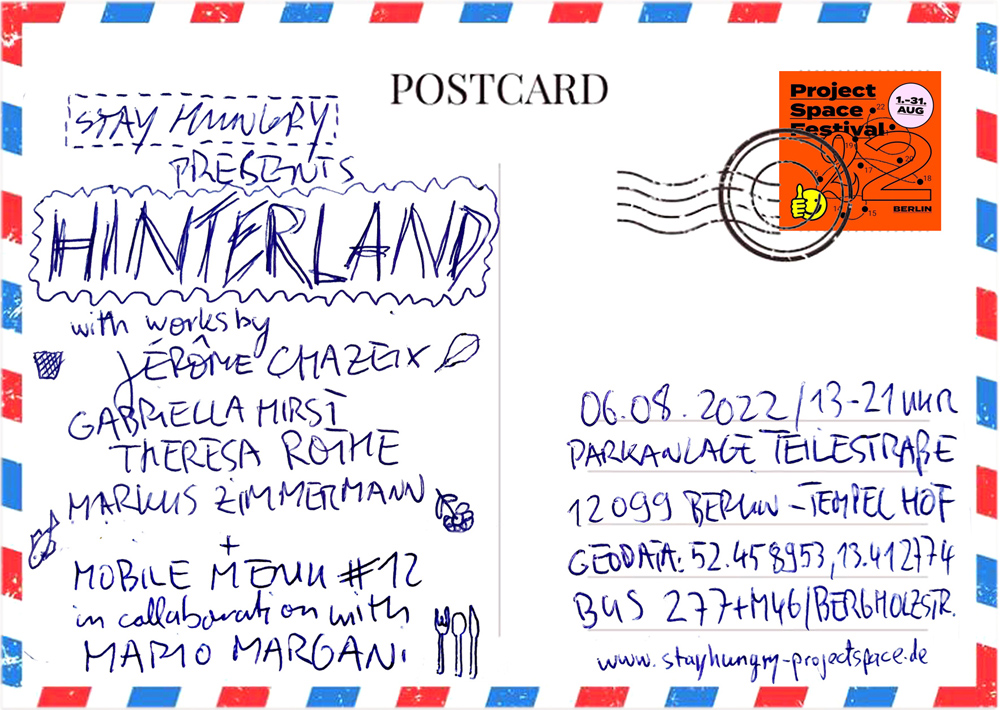 stay hungry presents:
  HINTERLAND  
with works by:
Jérôme Chazeix
Gabriella Hirst
Theresa Rothe
Markus Zimmermann 
+ Mobile Menu #12
-4 Teile Grill-
in collaboration with Mario Margani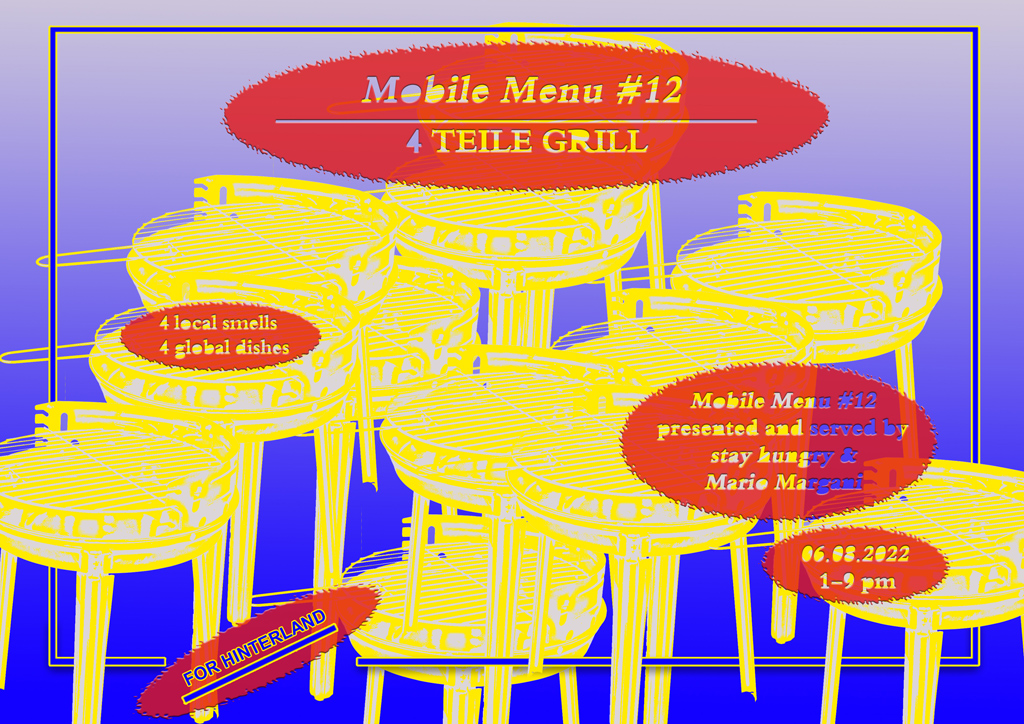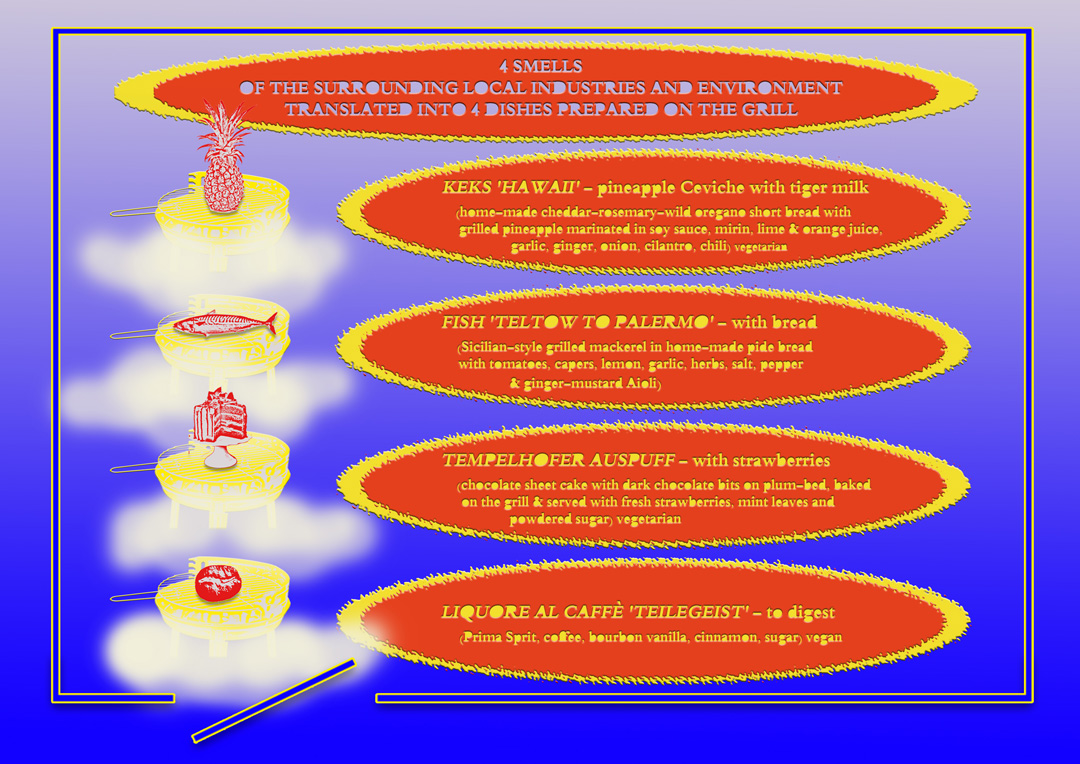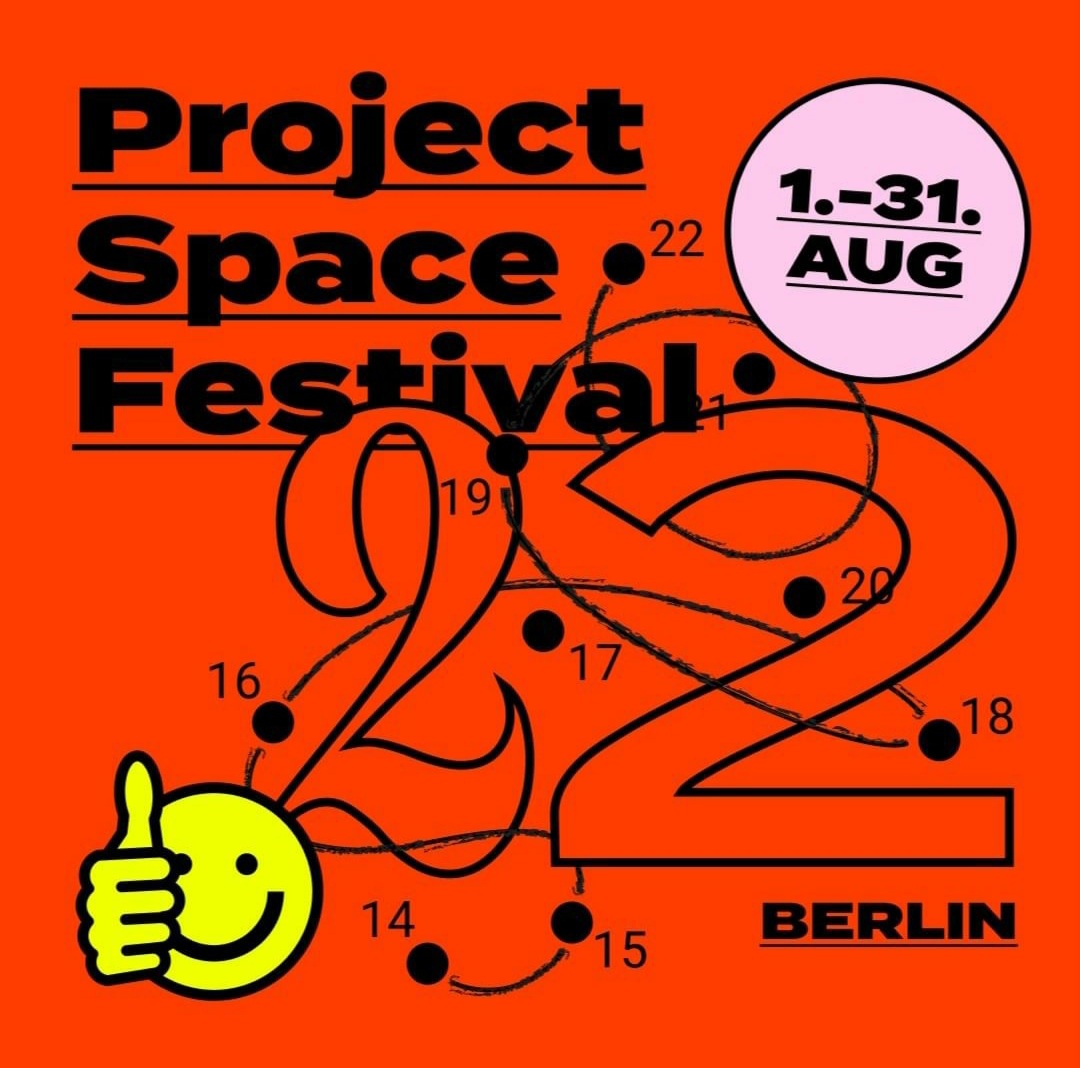 Saturday, 06.08.22
1-9 pm
Parkanlage Teilestraße
(below the highway bridges)
12099 Berlin Tempelhof
Geodata: 52.458953, 13.412774 or FC57+H4J
Public transport: Bus 277 & M46
Bus stop: Bergholzstraße
---
stay hungry presents the day-long artistic intervention Hinterland in the Parkanlage Teilestraße on the border of Tempelhof and Neukölln with site-specific works by Jérôme Chazeix, Gabriella Hirst, Theresa Rothe and Markus Zimmermann, as well as the accompanying stay hungry-Mobile Menu #12- 4 Teile Grill in collaboration with Mario Margani.
The intervention Hinterland takes place on a former industrial site between Gottlieb-Dunkel-Straße, Teilestraße and the Teltowkanal, which was rededicated about 20 years ago as the so-called Parkanlage Teilestraße and is located below the A100 freeway bridges in a seemingly secluded area.
On the one hand, the park itself is connected to the surrounding residential and industrial area by paths, but at the same time it is located in a kind of hidden niche between the surrounding streets, the canal and train tracks and is characterized by several seemingly randomly distributed elements such as old tree trunks, remnants of track beds, large boulders, a fenced pond and islands of bushes, as well as a temporary tent camp, giving the place a stage-like character.
Due to its multidimensionality in relation to the local conditions of the site itself as well as to its users, the Parkanlage Teilestraße represents a public space of action that is located on the threshold of nature and urbanity, of transformation and history, and of inside and outside, and therefor connects seemingly contradictory aspects with each other. The busy A100 highway bridges running in the background frame the multi-layered scenery and underscore the starkly contrasting juxtaposition and can be seen metaphorically as a kind of transitional architecture. Despite the seemingly secluded location, the Hermannstraße S-Bahn station is only about 5 minutes away by bicycle.
Hinterland wants to focus on the situative engagement and temporary appropriation of this hidden park by the four participating artists Jérôme Chazeix, Gabriella Hirst, Theresa Rothe and Markus Zimmermann and their site-specific contributions in connection with the surrounding social and urban environment. Against the backdrop of an increasingly precarious spatial situation for cultural producers, the intervention thus aims to explore questions about the significance of urban niches and their usability as alternative spatial concepts.
The intervention will be culinary accompanied by Mobile Menu #12 – Teile Grill  and invites visitors to a free shared meal, linger and discover the site. The food presented interprets 4 smells of the surrounding local industries and environment that waft through the air from time to time at the site, and translates them into 4 dishes prepared on the grill.