upcoming
Please watch out: the address and location of stay hungry and the next exhibitions is going to change in the future!!!
For further informations and location details please check your next email invitations!
Daniel Kiss & Benjamin Zuber
--------------------------
Eröffnung /
opening:
02. Dezember 2017, 19-23 Uhr / 7-11 pm
Ausstellungsdauer/
duration of the exhibition:
Mobile Menu #5, 16. Dezember
nach Vereinbarung per Email / by appointment
info@stayhungry-projectspace.de
stay hungry
(in exile)
please check your email invitation or FB for address
or subscribe to our newsletter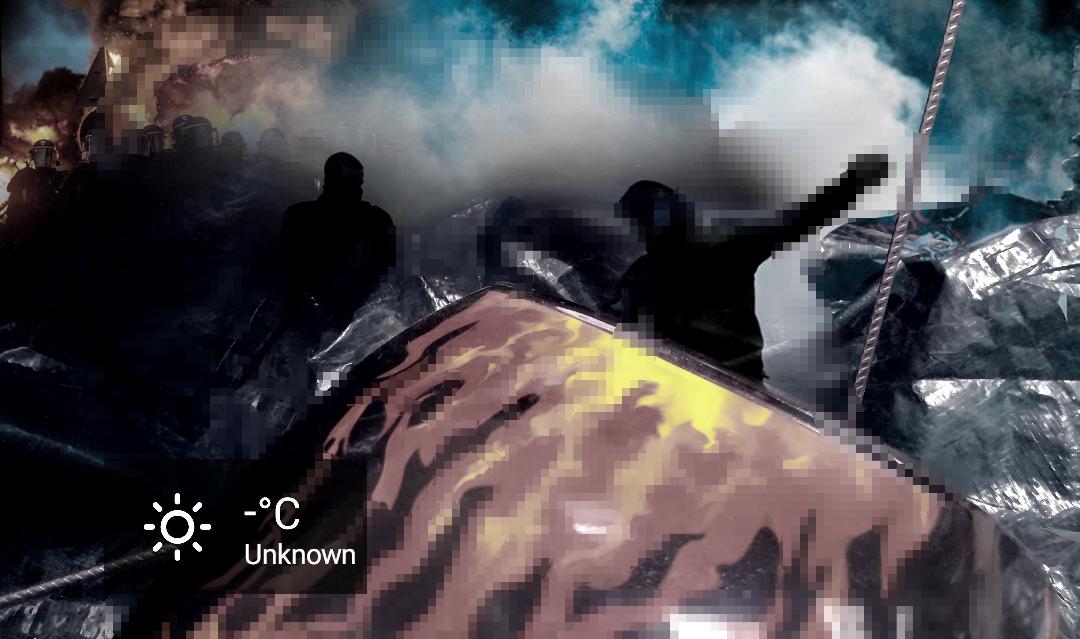 built on a rotten floor
property boom.

a modest meal   
a dark meal    
the plates are filled
the plates are filled

Netflix Netflix Netflix breakdown

who is the people?

you wanna trade?
a lie for a lie

some words on the wall 

A hopeless debate.