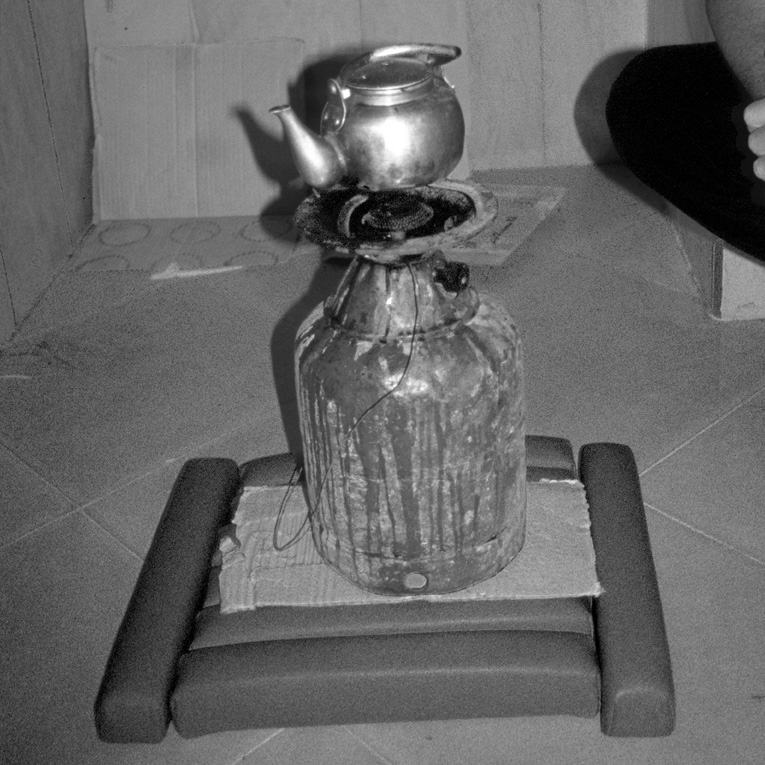 #03 stay hungry_CONVERSATIONS
20. April 2017 – 21 Uhr/9 PM
Hanako Geierhos and Elena Pfautsch
What is communication: 
talking and listening? 
How can we contribute
to shaping genuine 
encounters?
How do we meet in 
the intercultural space?
In the course of 
Tajine de Langues / / Babel of Needs
we illuminate the approach of mediation to conciliate the irreconcilable, opening a space for jointly exploring the absurdities and intricacies of communication in transcultural contexts.
About Elena Pfautsch: 
Elena Pfautsch is a mediator from Berlin. With a background in International Cultural and Business Studies at the European University Viadrina and University of Passau, her work is inspired by the investigation of communication in transcultural encounters. She was qualified at the Alice Salomon Hochschule and has since passionately been imparting knowledge in modules regarding mediation and diversity, international conflict management and culturally sensitive communication at Humboldt-Universität zu Berlin, Freie Universität Berlin, Alice Salomon Hochschule and (independent / individual / private) mediation institutes.