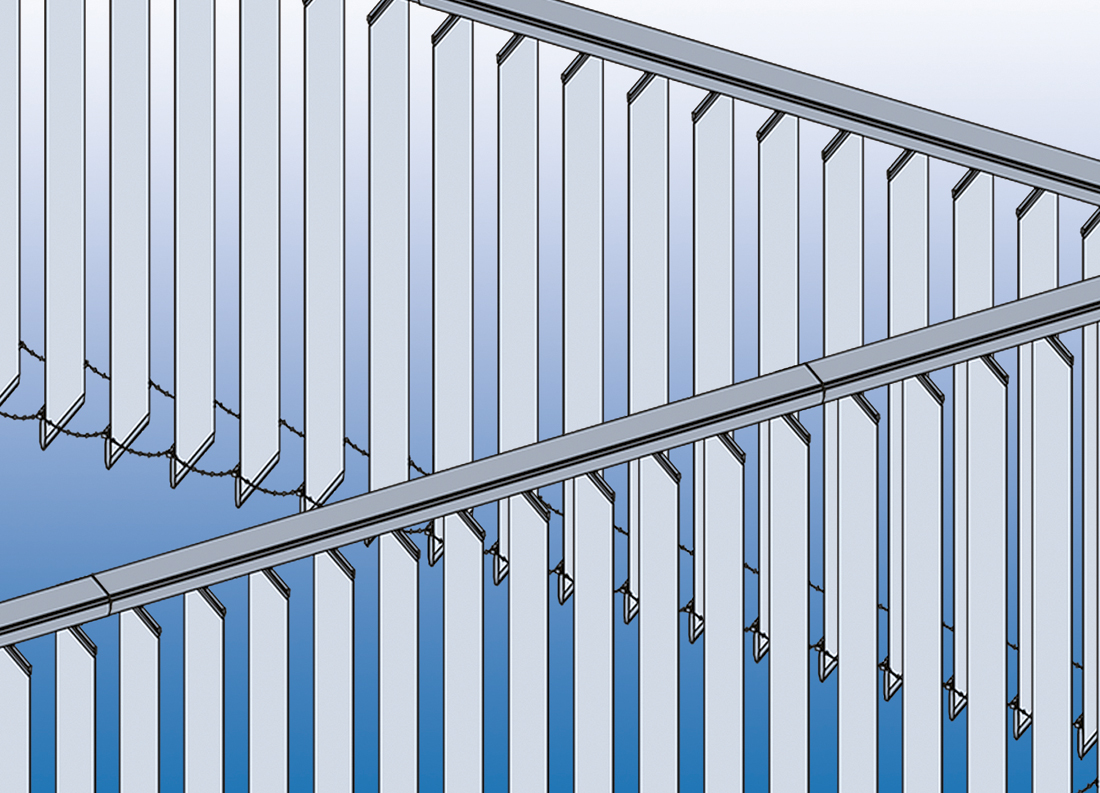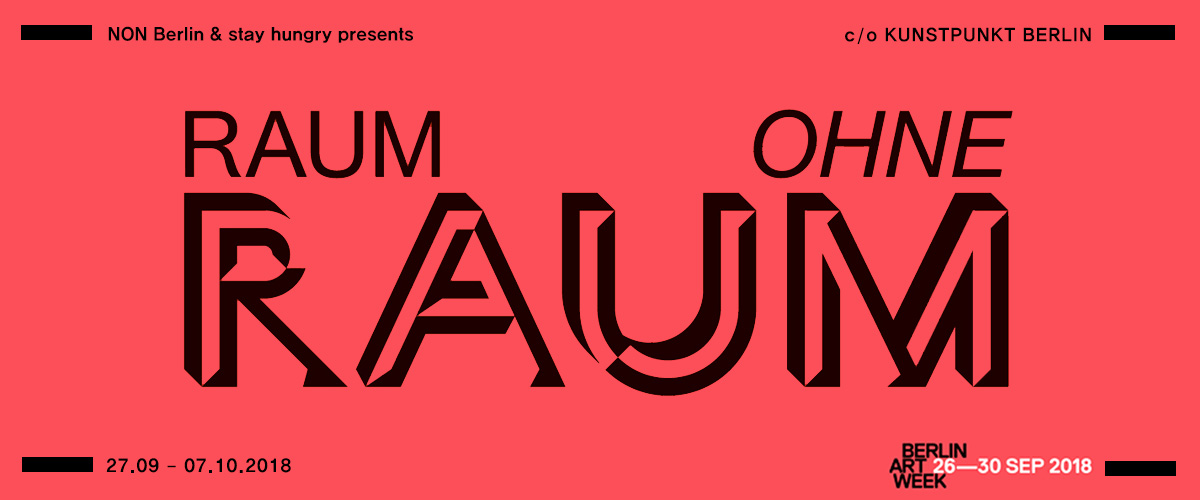 stay hungry @
Schlegelstraße 6, 10115 Berlin
(t
ogether with NON Berlin/ Sylbee Kim, Chan Sook Choi & Xiaowen Zhu)
27.09.2018 / opening / 7 pm
28.09. - 30.09.2018 / Berlin Art Week opening hours 1-7 pm
04.10. - 06.10.2018 / 3-7 pm
On Friday, 28th of September 2018, 5pm until late
survive will start at 5 pm with discussions and performances and at 8 pm the award ceremony of the 20 winners of the awards programme for artistic project spaces and intiatives of the senate Deparment for Culture and Europe/ Department of Culture will take place as the very last event at Bar Babette before the closing.
---
stay hungry presents a new spatial installation by the artist duo Pätzug / Hertweck at c/o Kunstpunkt Berlin on the occasion of winning the award Auszeichnung für künstlerische Projekträume und -initiativen 2018.
The kinetic and installative works of Irene Pätzug and Valentin Hertweck deal with complex issues of spatial experience and perception interrelated to particular social and local room constellations.
Everyday items such as chairs, curtains, wall elements, doors, mirrors, tablecloths and record players which are mainly borrowed from the interior of a room, are set in motion by sophisticated mechanical systems and devices. They leave their mostly passive object character behind and transform themselves into actors, that are performing in the space. By doing so these objects refer to human attributes and explore the boundaries between fictitious and manifest spaces of possibility caused by their flexible movements, that seem to be apparently random. The visitors are exposed to unstable and transformative situations. By getting active they can influence parts of the movement of the installed room elements which can lead to new and unpredictable moments.
In this approach Pätzug / Hertweck always imply their moving objects a strong connection to the architectural and social surrounding and context. Thus they are creating humorous, poetic and unfamiliar moments of a direct room perception for the visitors.
The visitors awareness of being a part of the work is of particular importance. The work of Pätzug / Hertwecks develops possible meaningfulness, functionality or readability in those moments of active participation and opens new ways of seeing and thinking of the own locatilization in relation to space and objects.
Previous works have been shown in different places such as classical exhibition rooms, project spaces, theaters, in former apartments and in public spaces. 
At the Finissage of the exhibition on 07.10.2018 a new Mobile Menu, interrelated to the shown work by Pätzug / Hertweck, will be served in the exhibition space and invites all visitors to eat together in the context of the installation.
Mobile Menu is an interventionist food series initiated and launched by stay hungry in 2016. These interventions create a thematic and formal connection to the topic of the exhibition through a meal taking place at the finissage and intervening with the works on display. Mobile Menu can be seen as an extension, as a humorous comment, as a discussion forum or as a disruptive element within the exhibition context. Through the unifying act of eating together the visitors are enabled to gain a new level of exchange as well as new perspectives in relation to the shown works.  Mobile Menu generates a form of a social happening. Visitors are invited to visit the exhibition several times in order to perceive possible changes or additions to the work through the interaction with the Mobile Menu.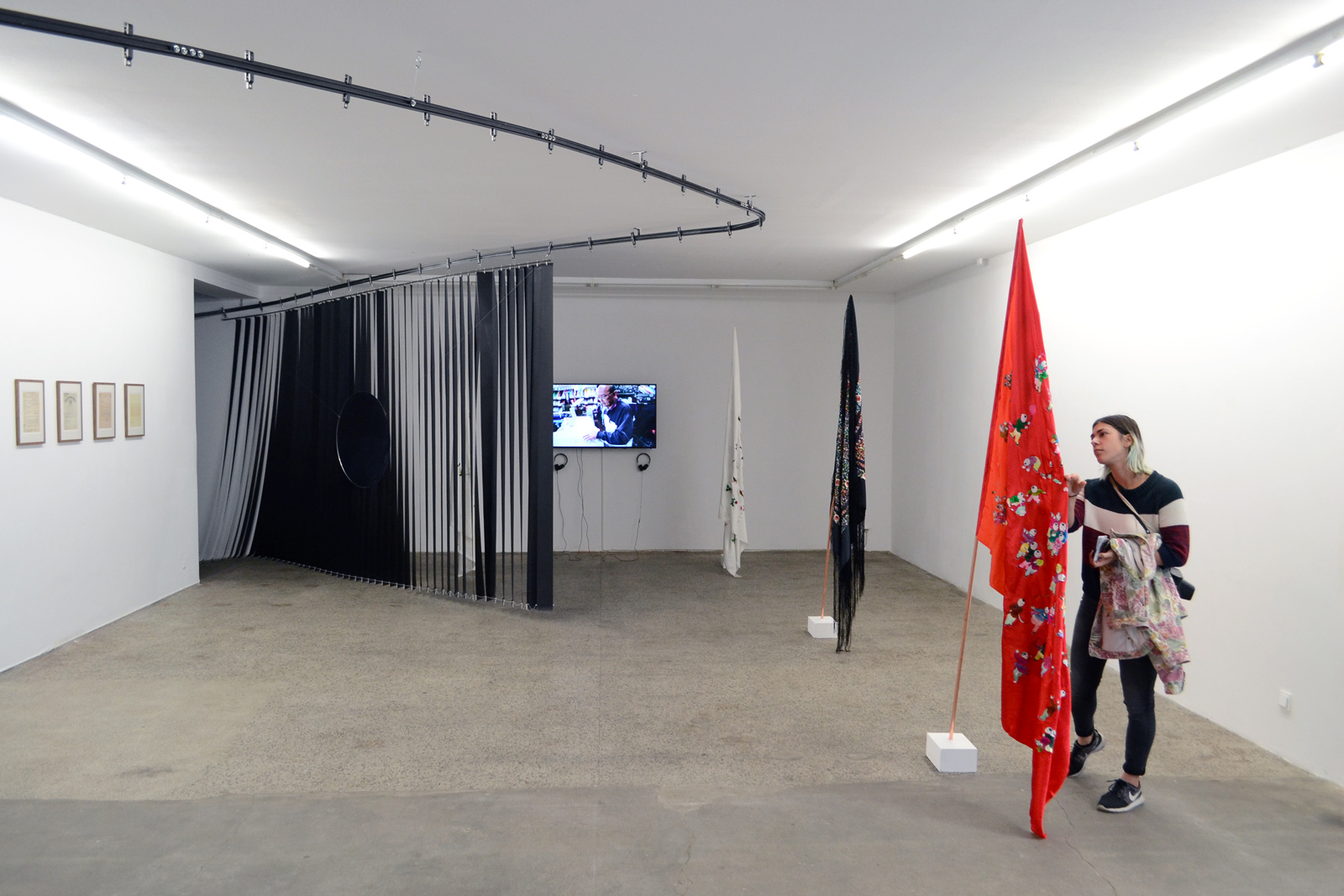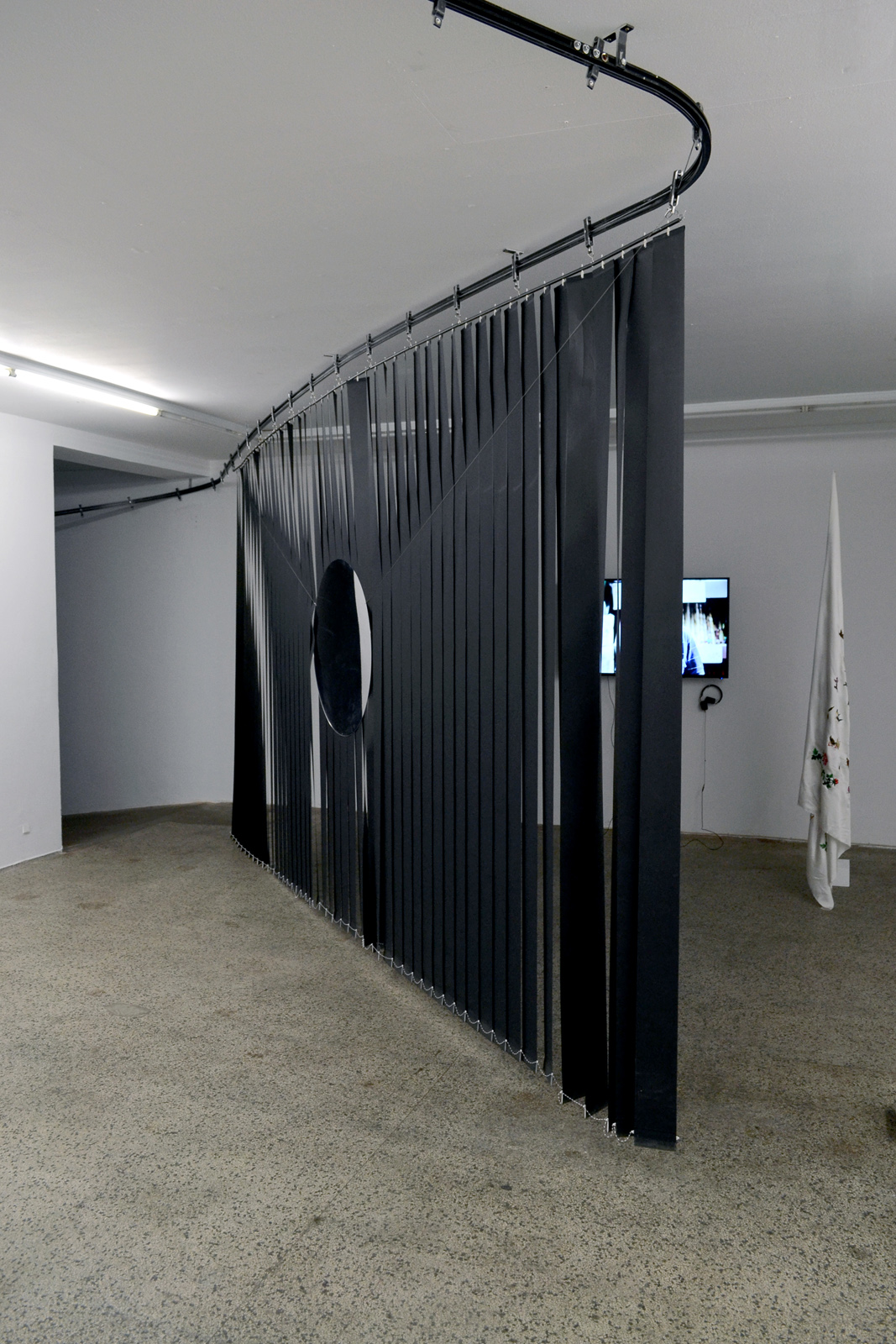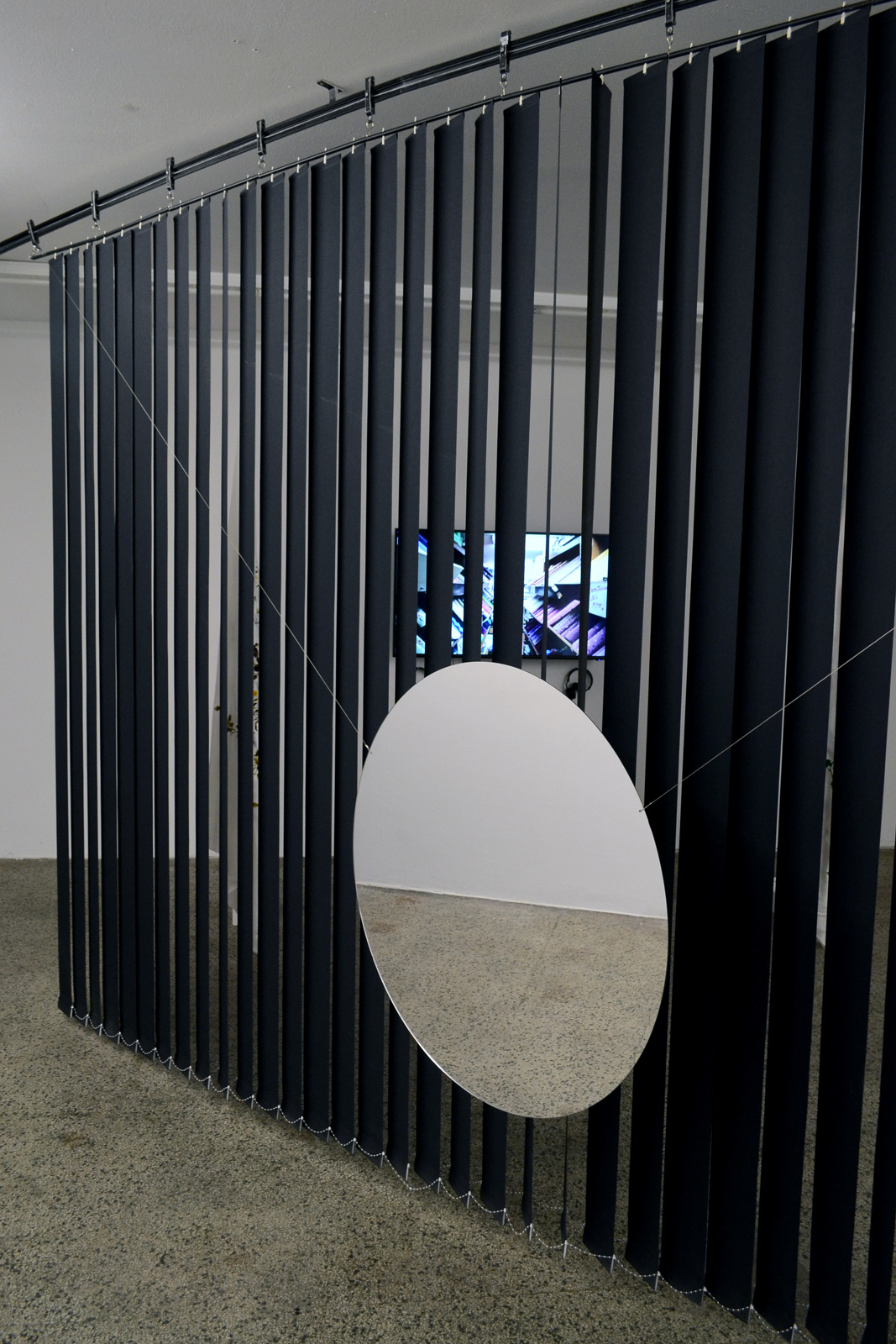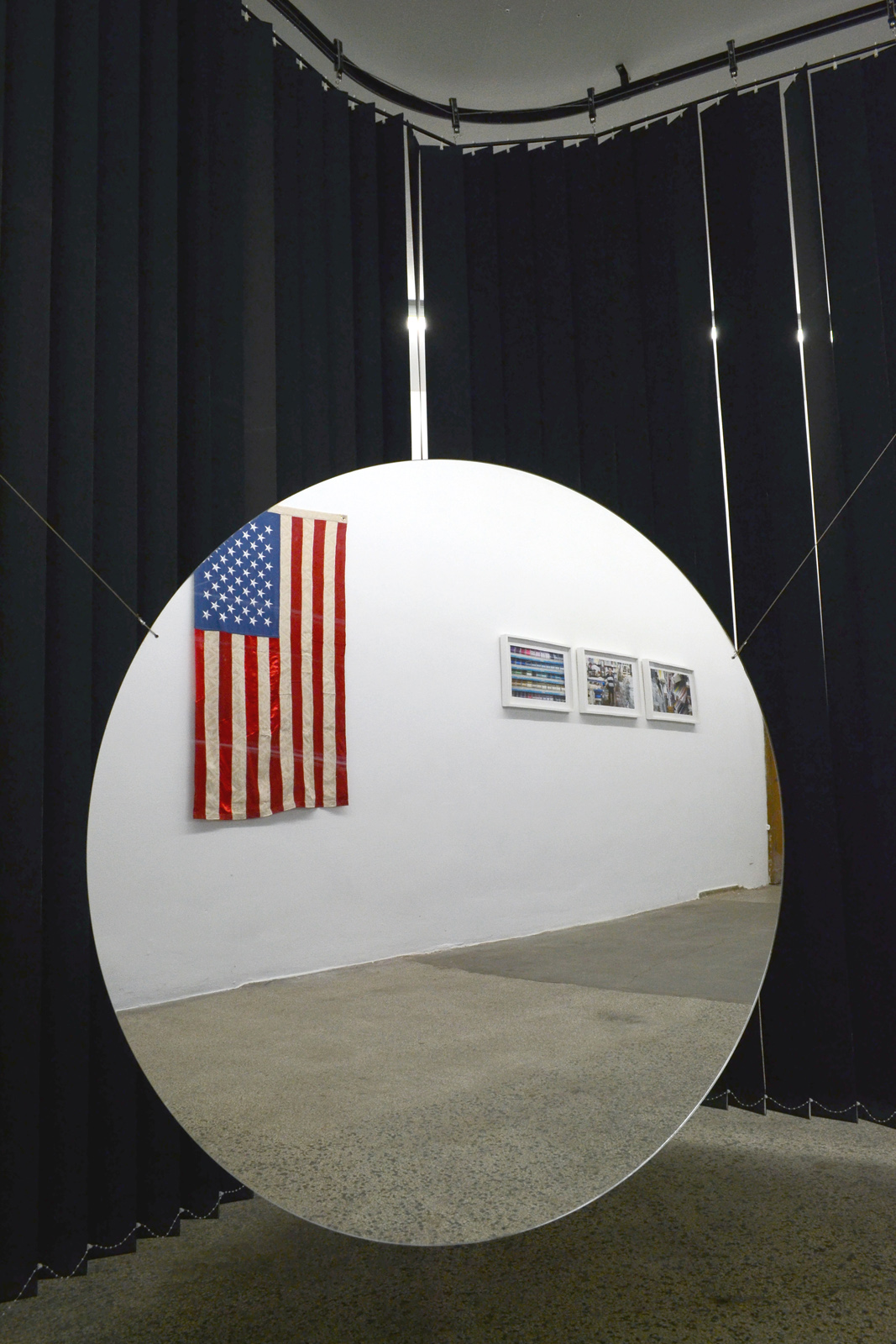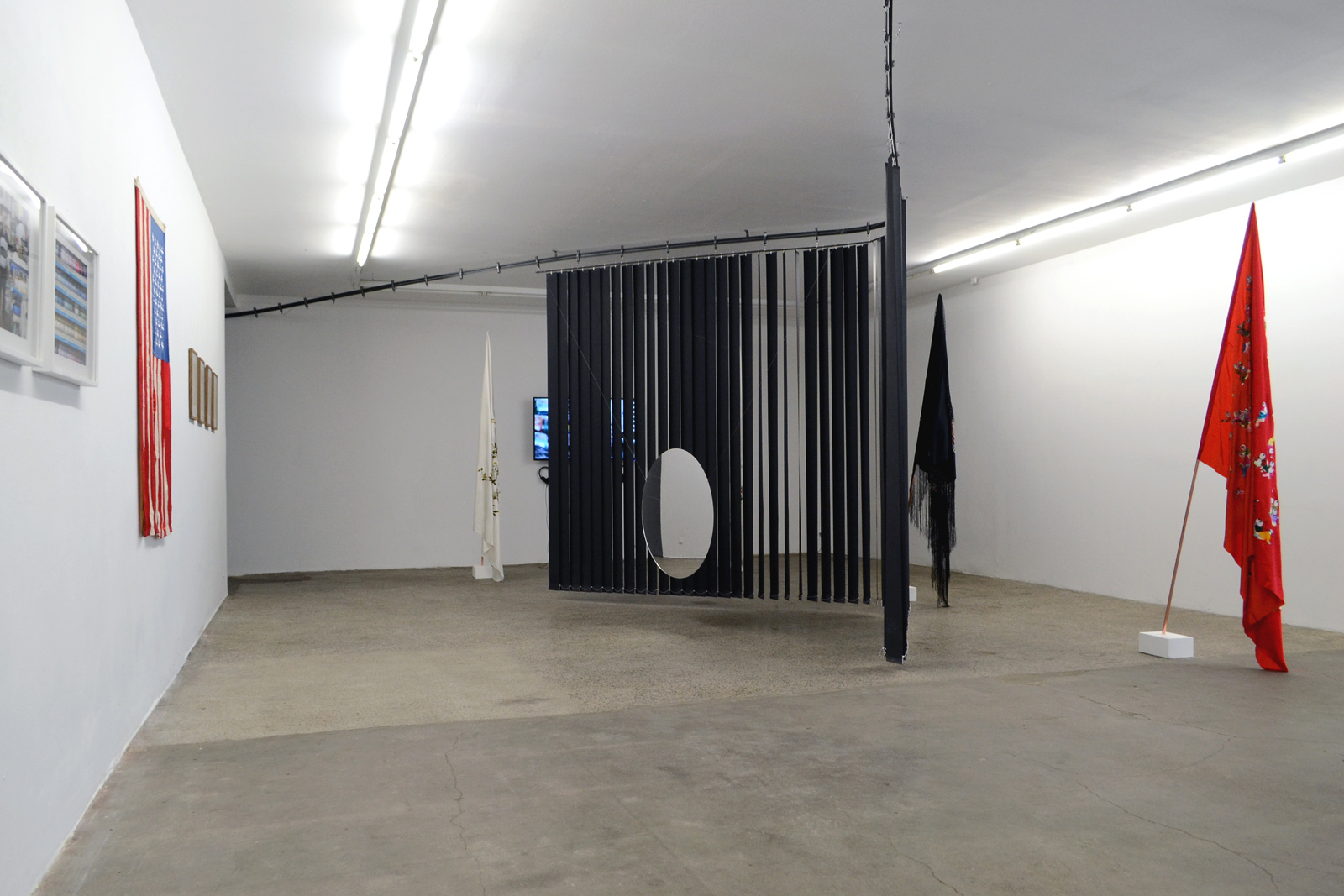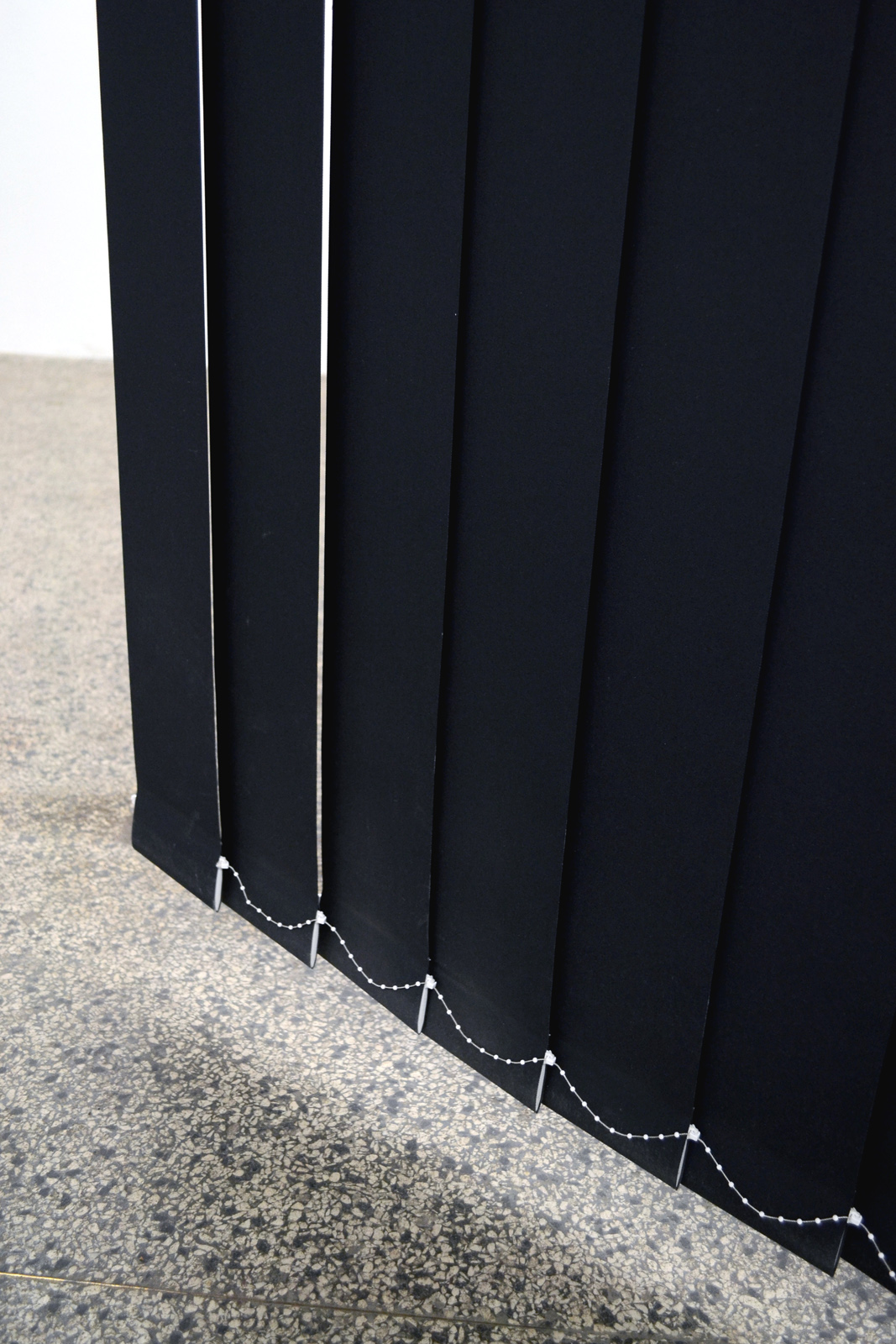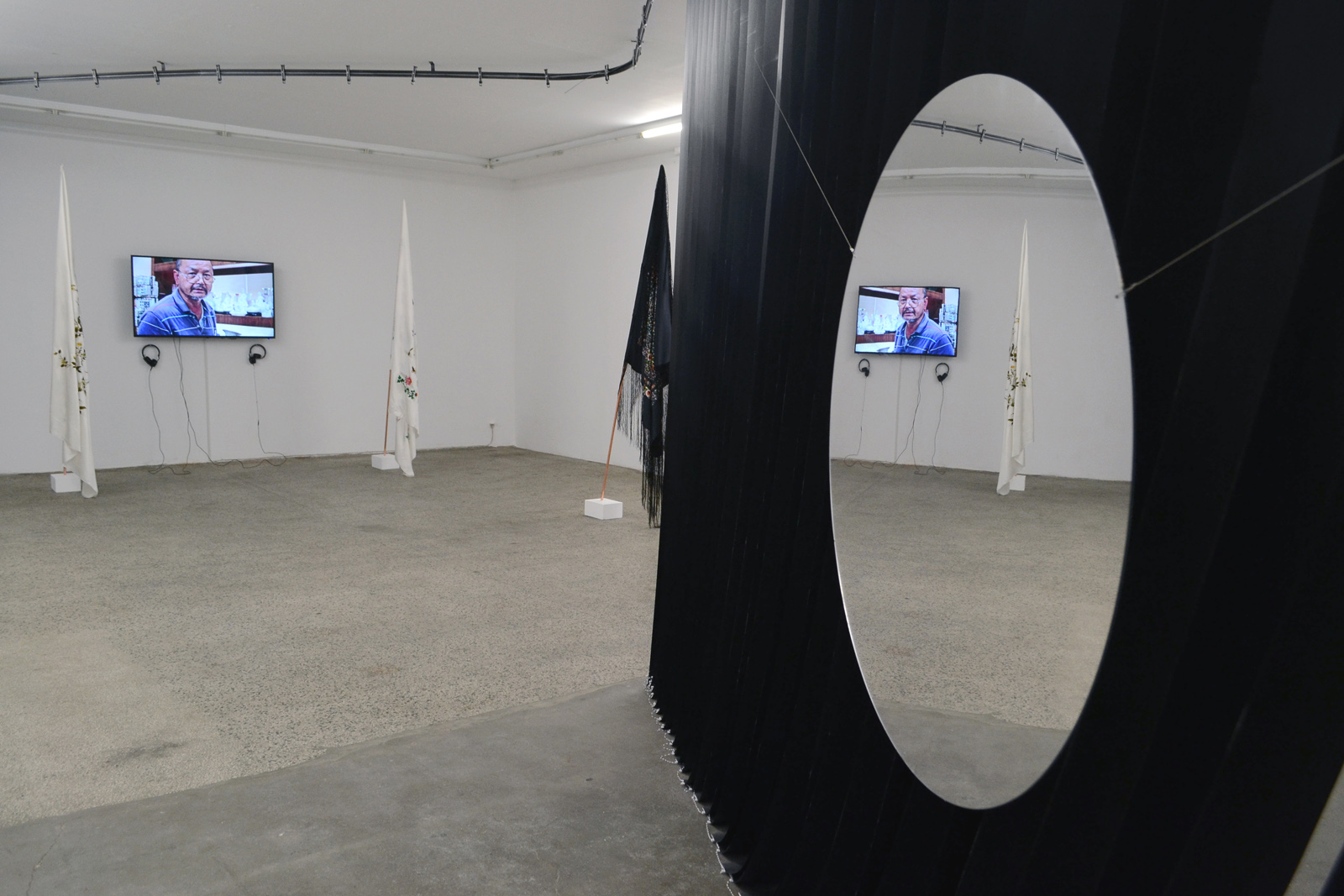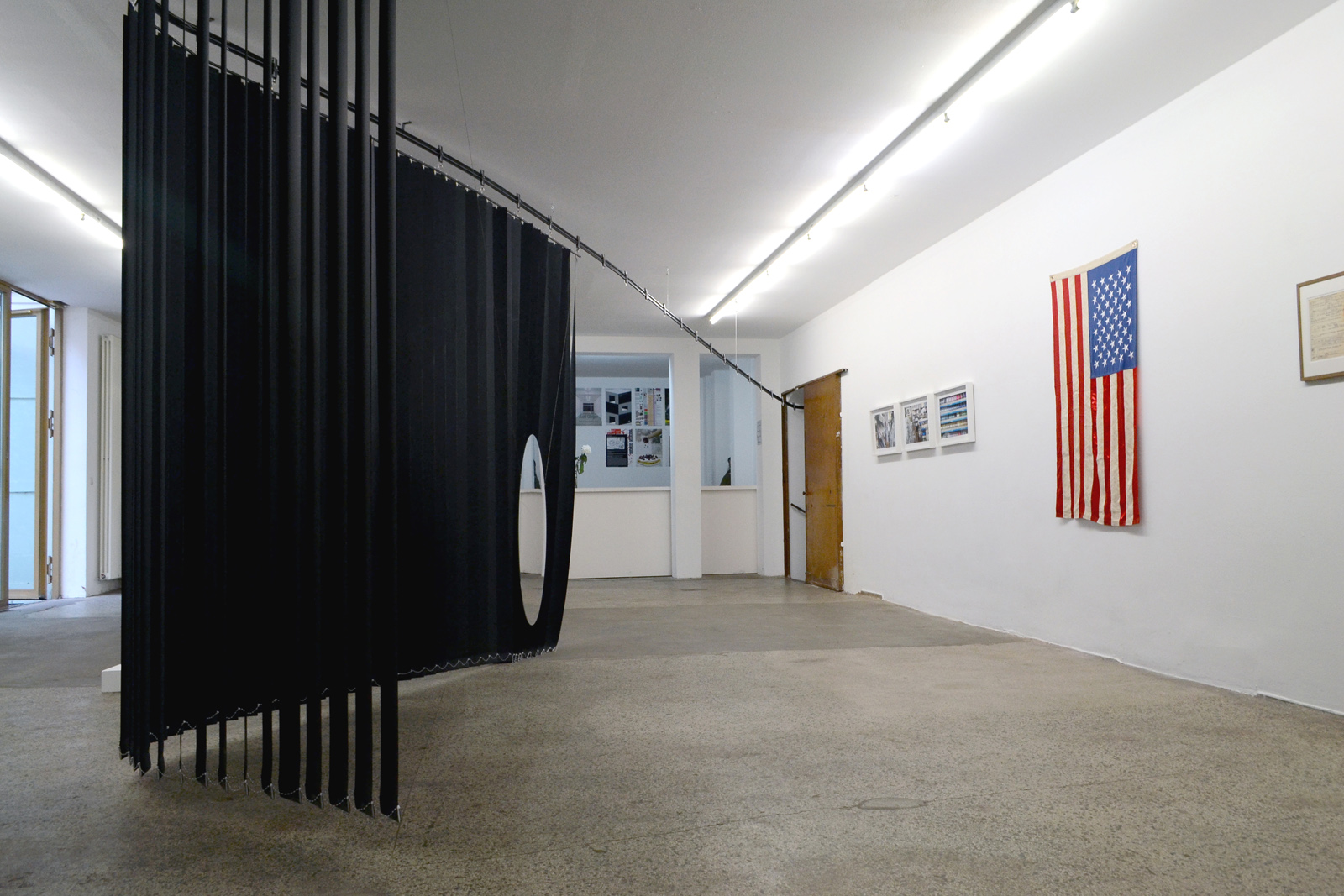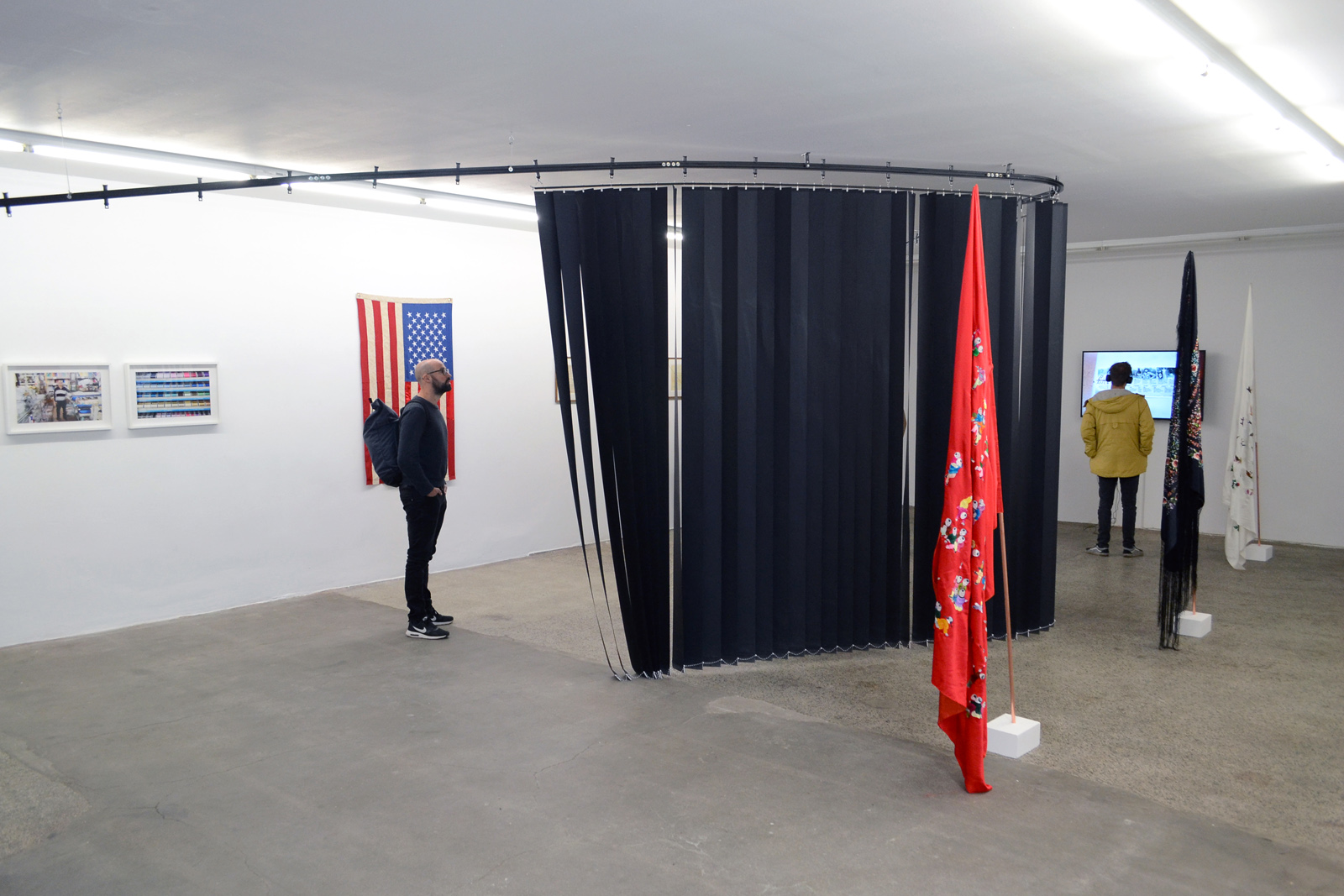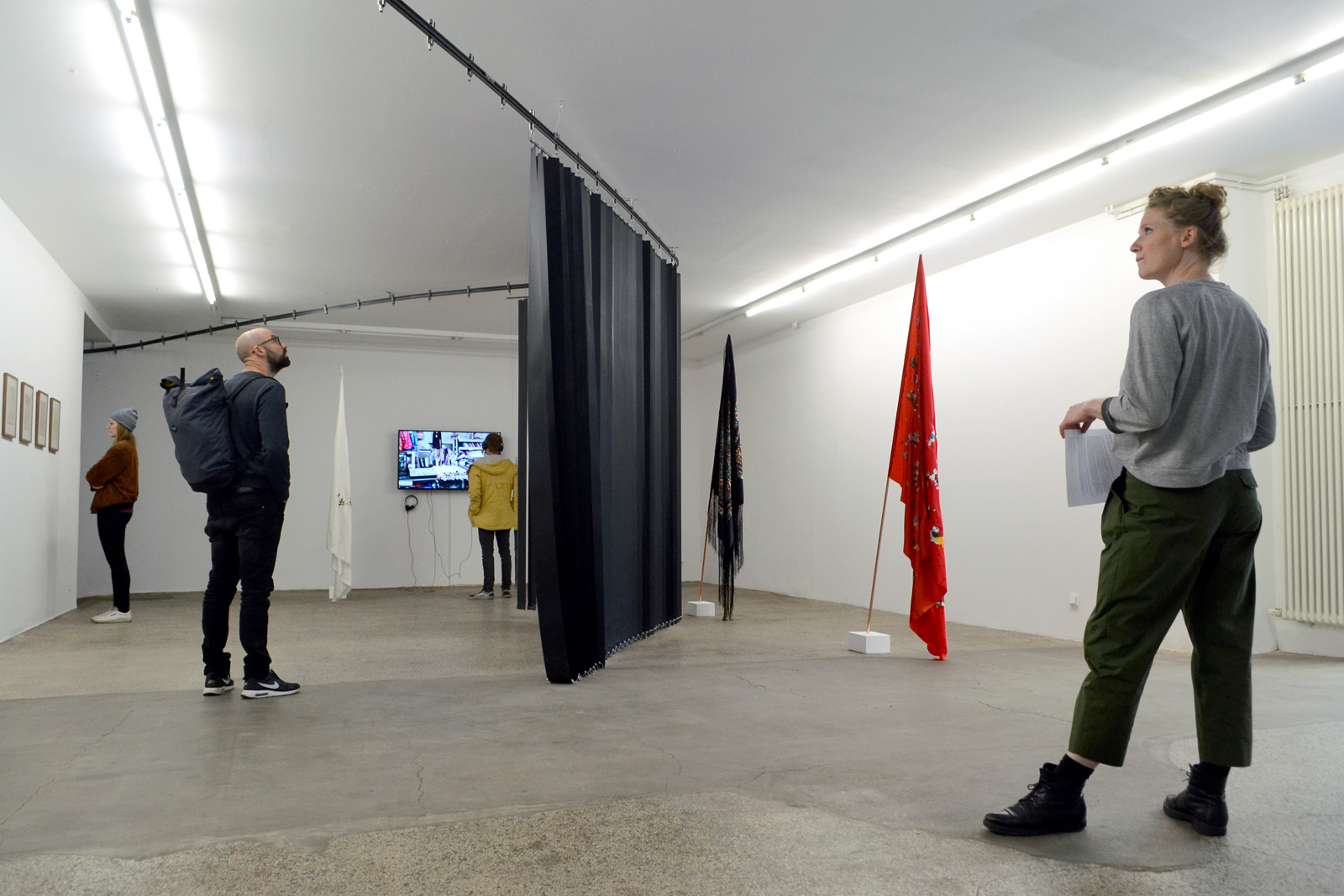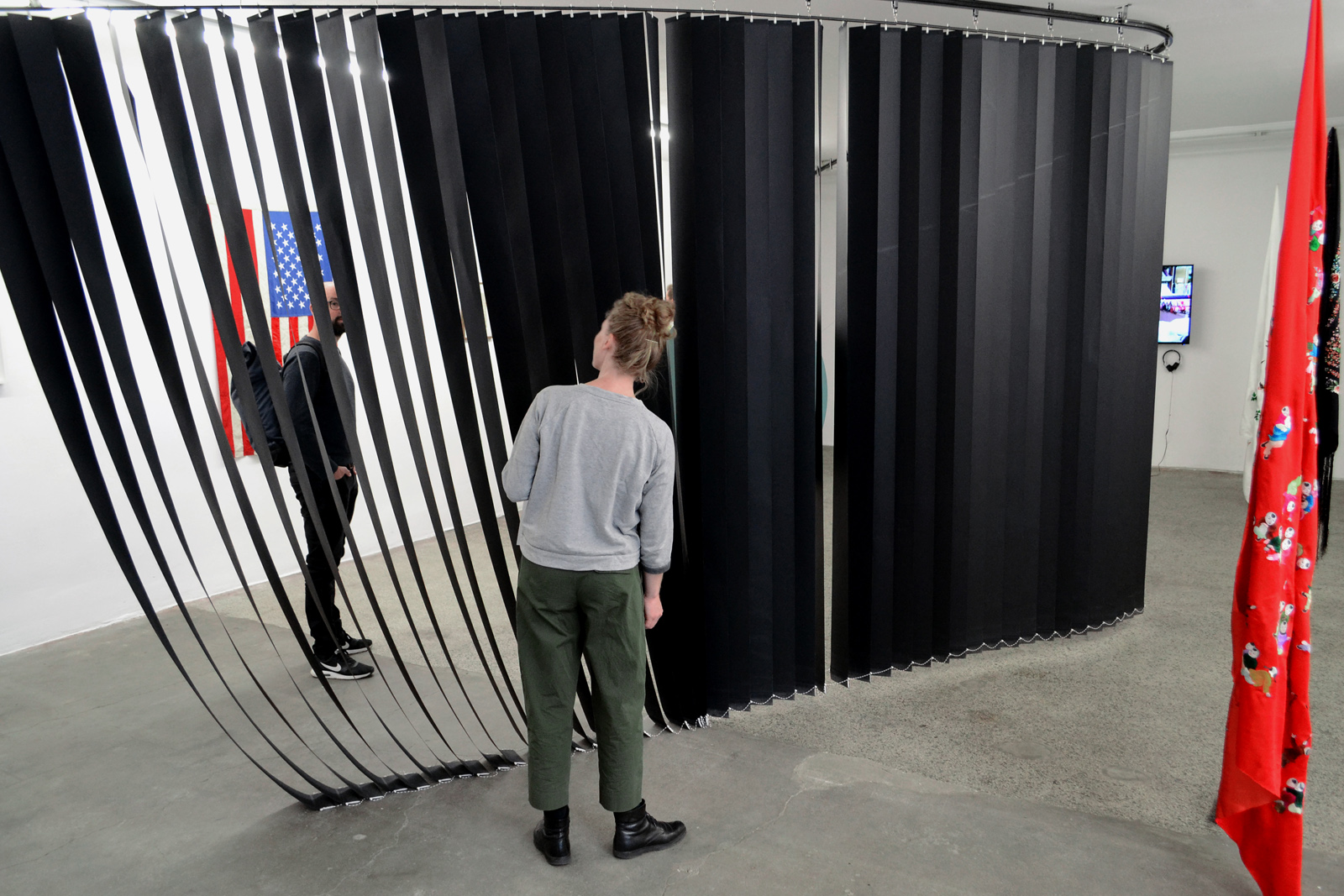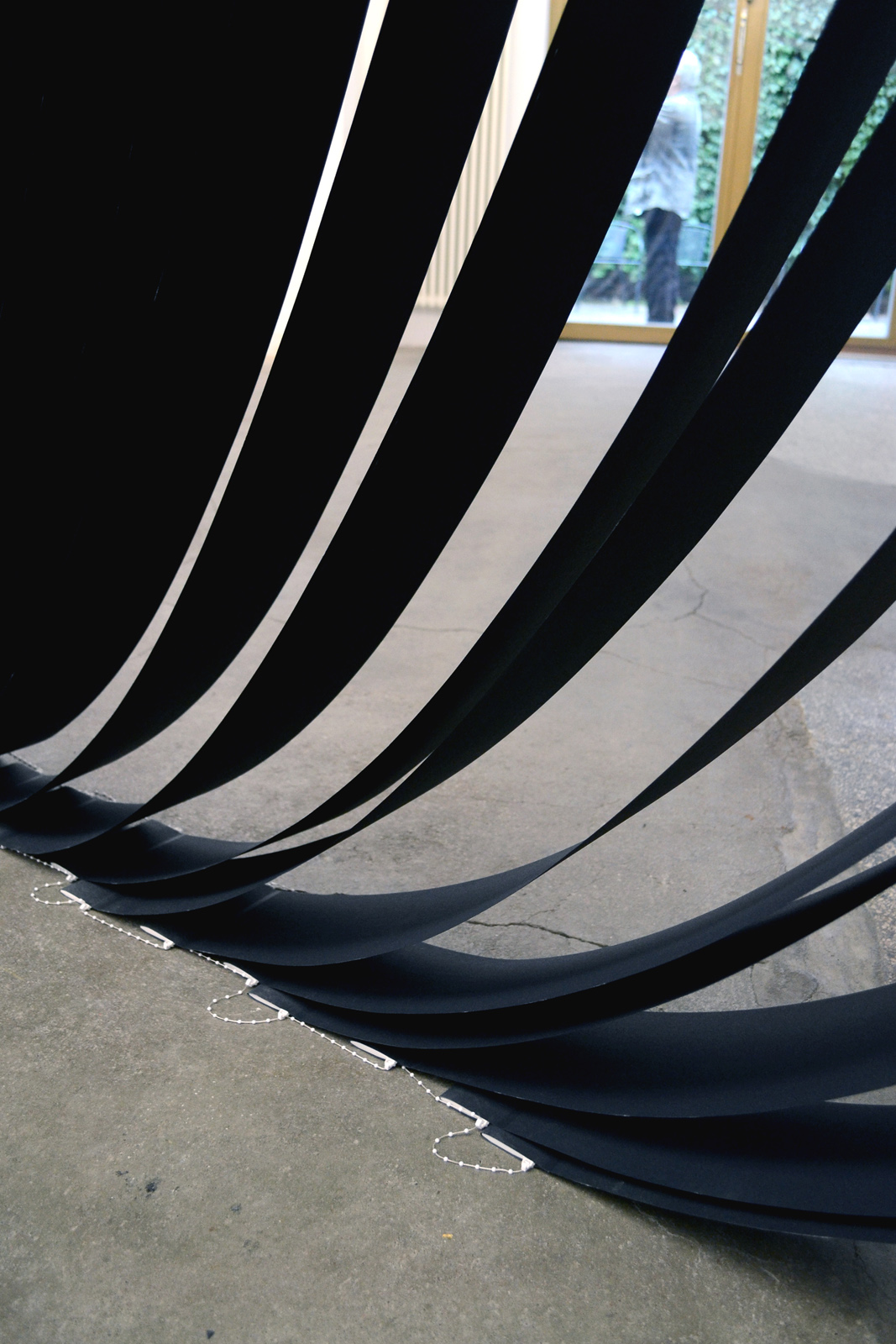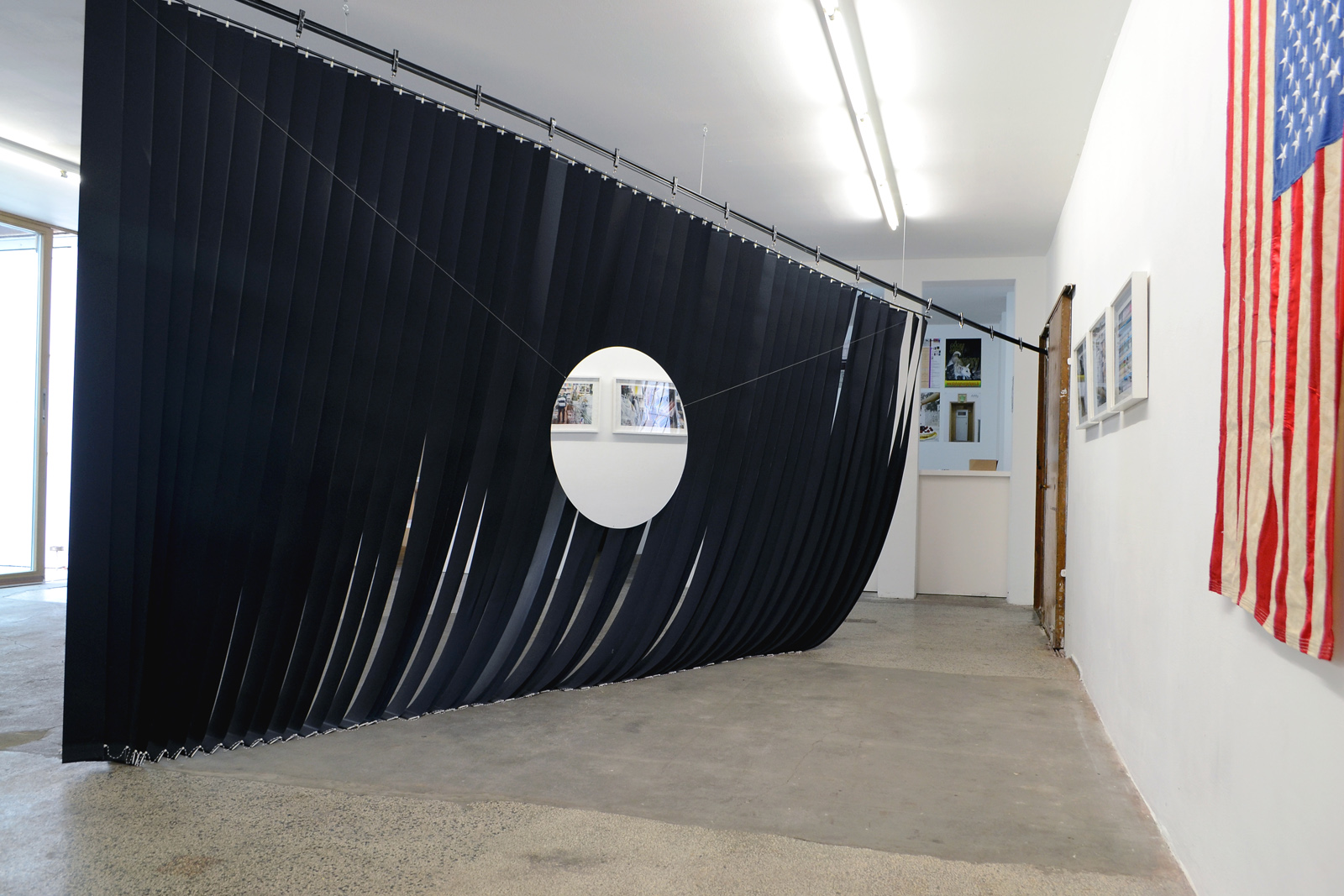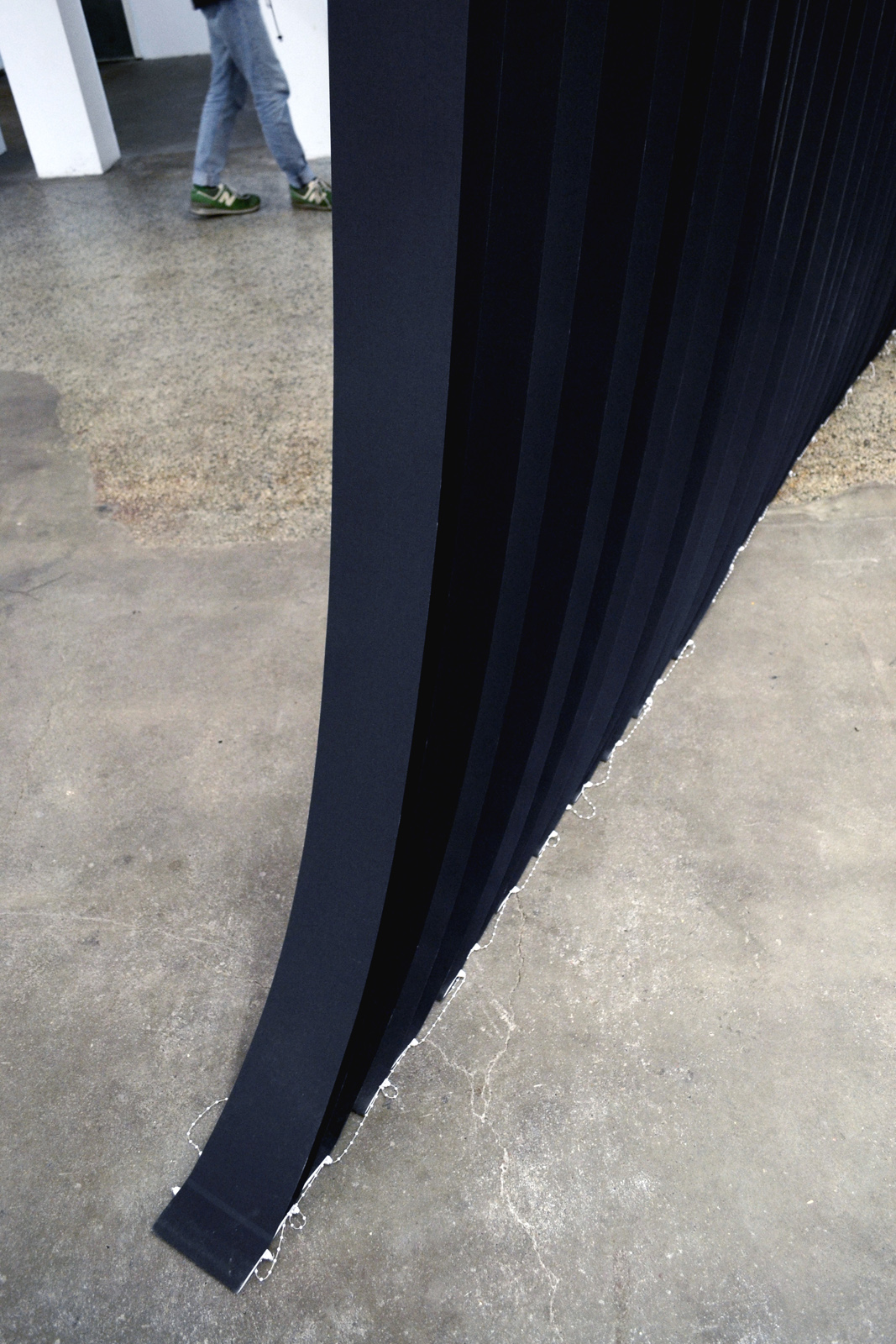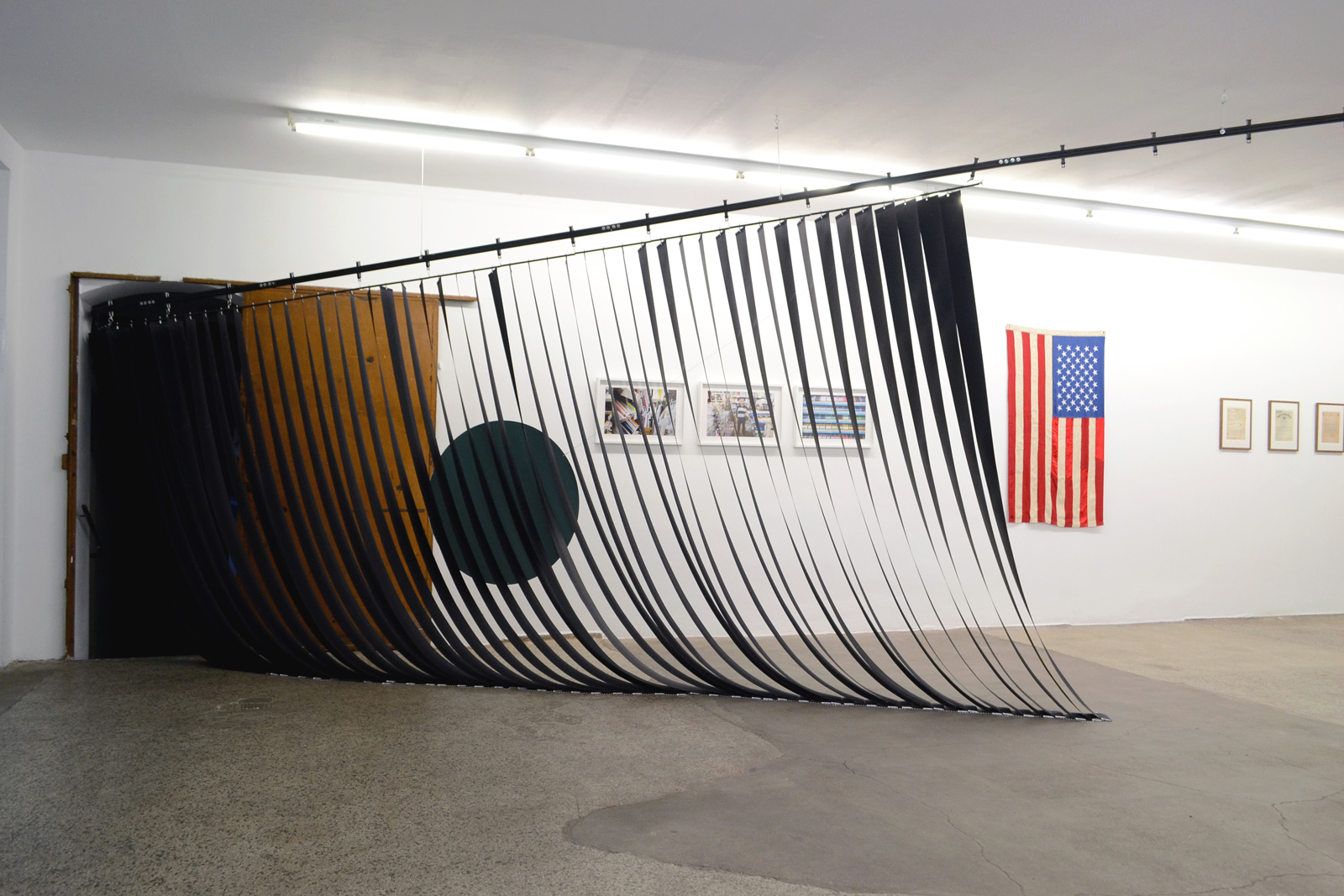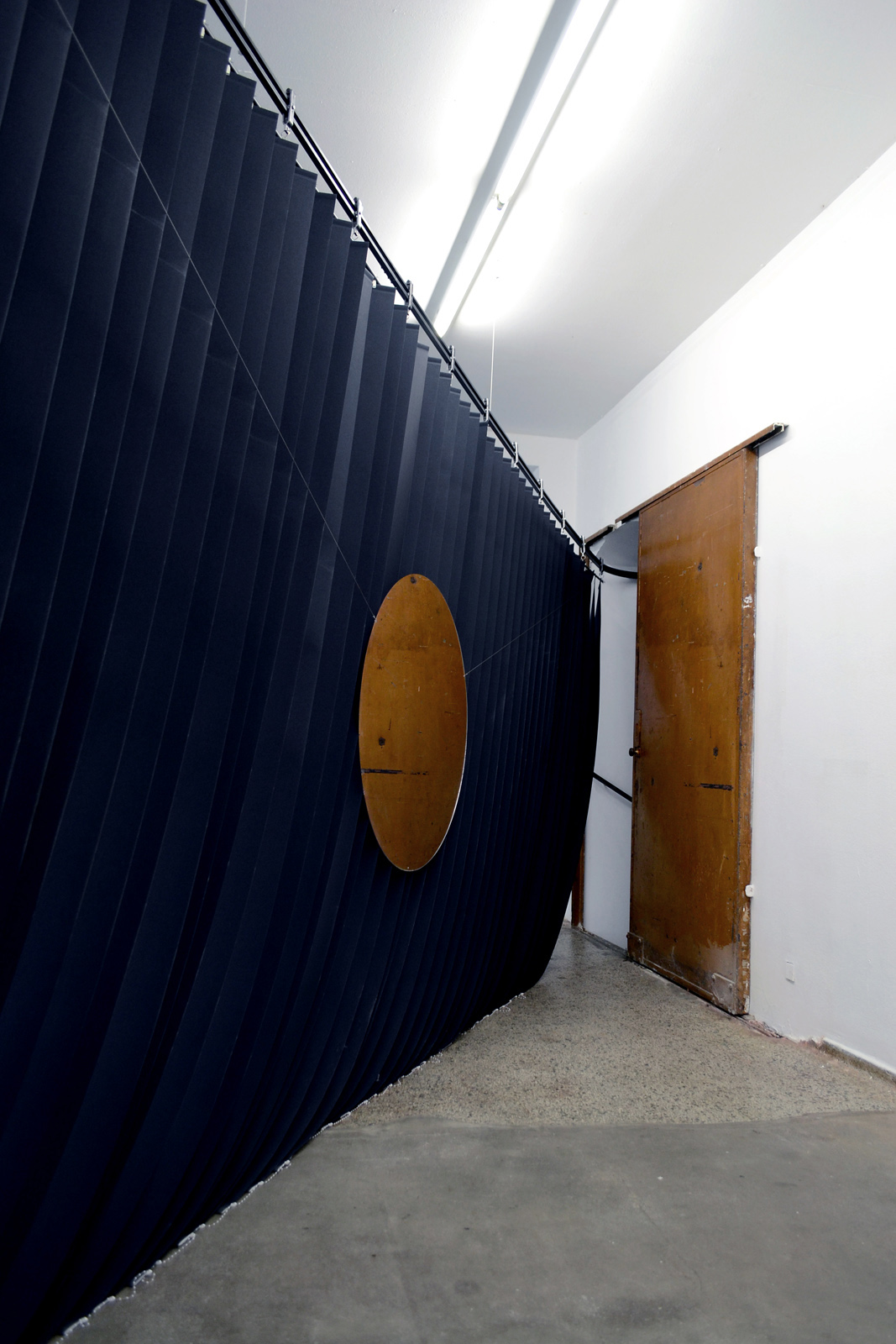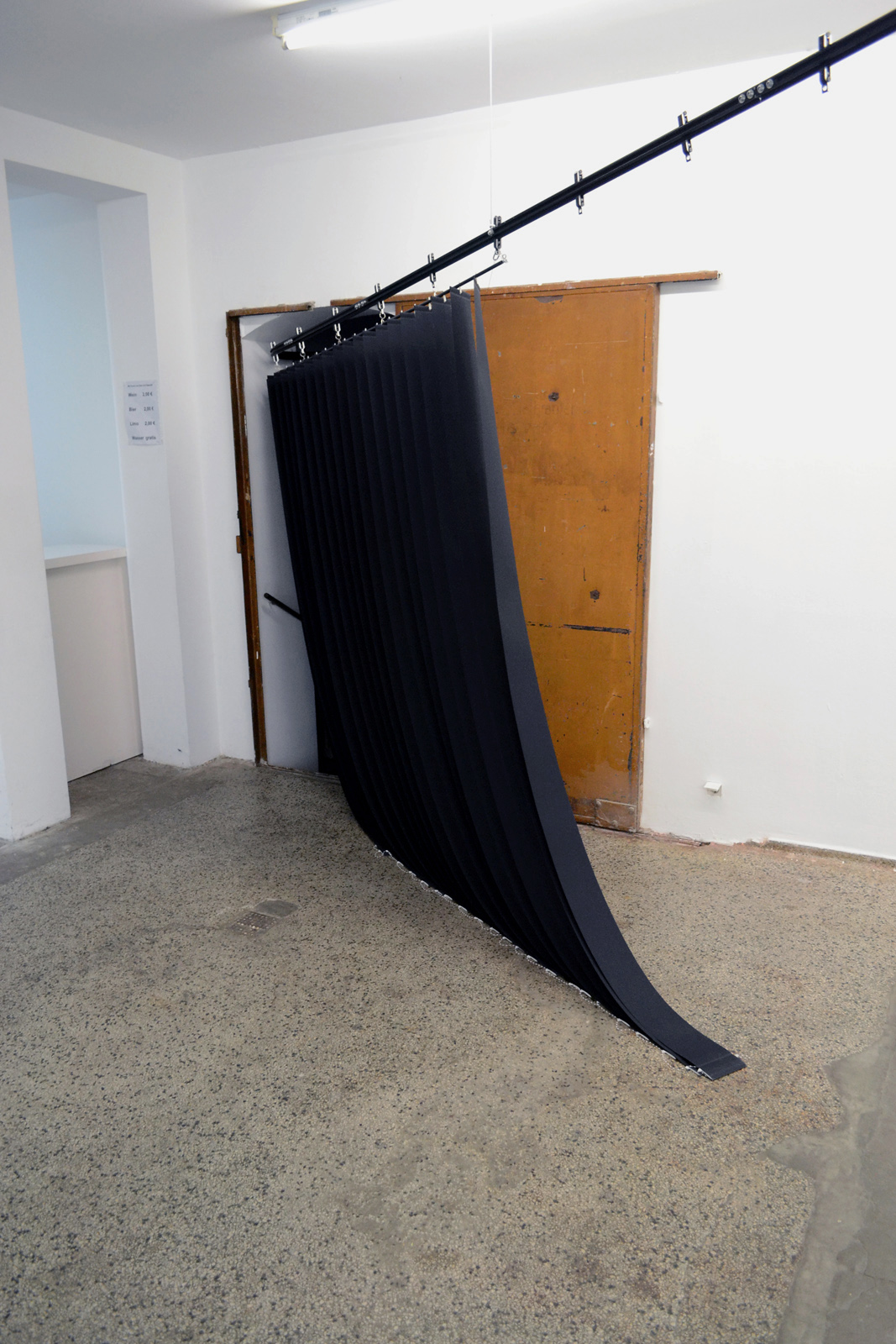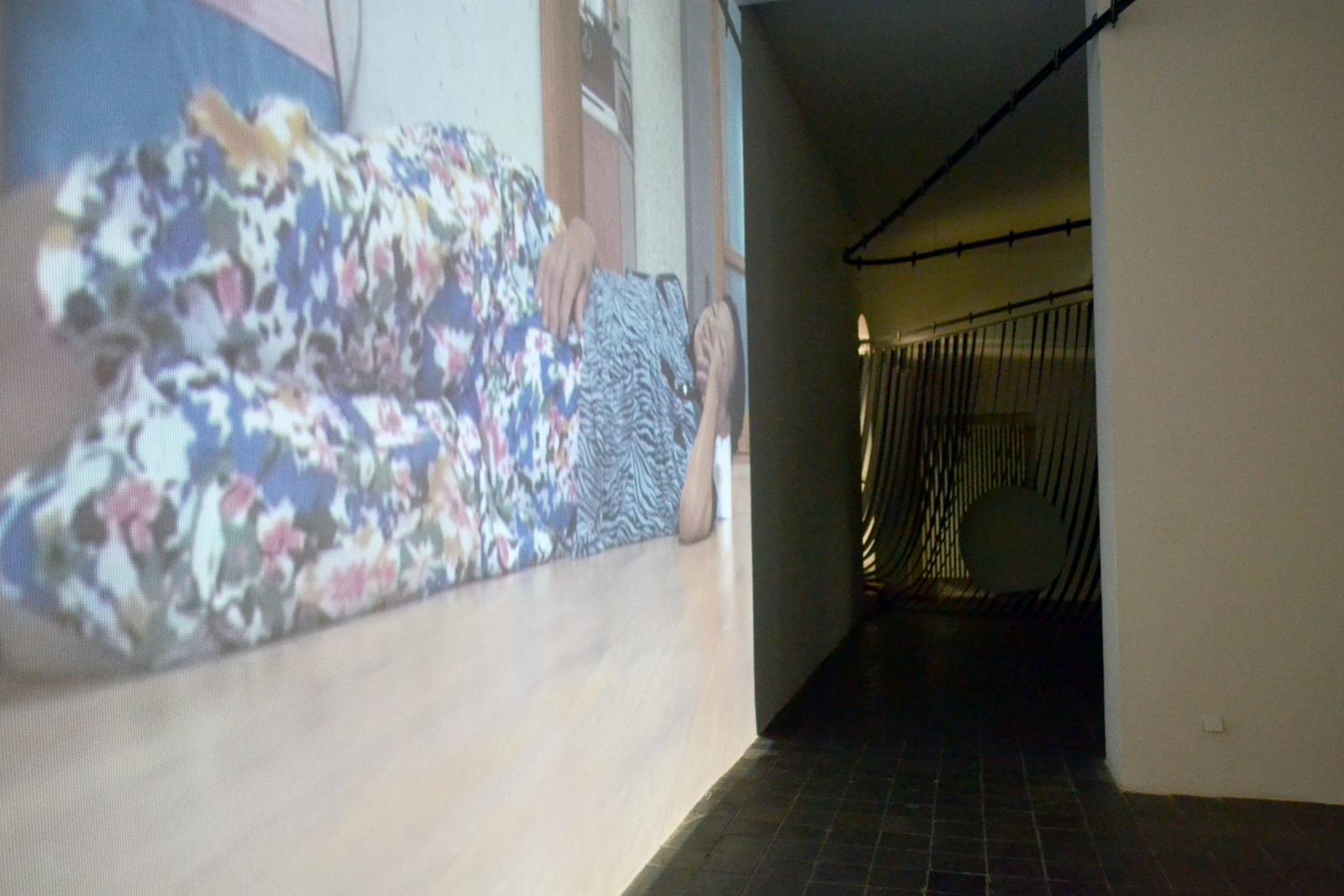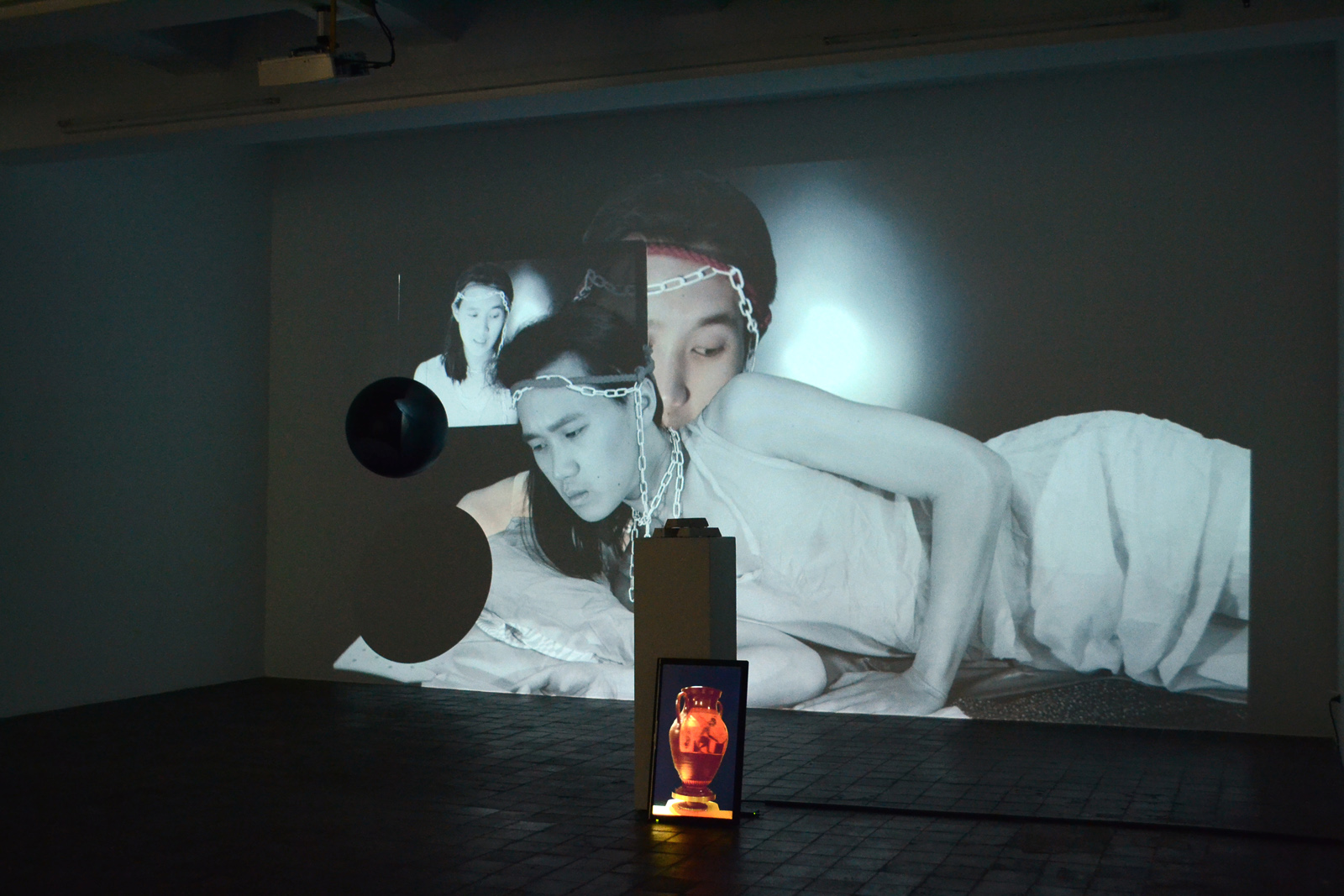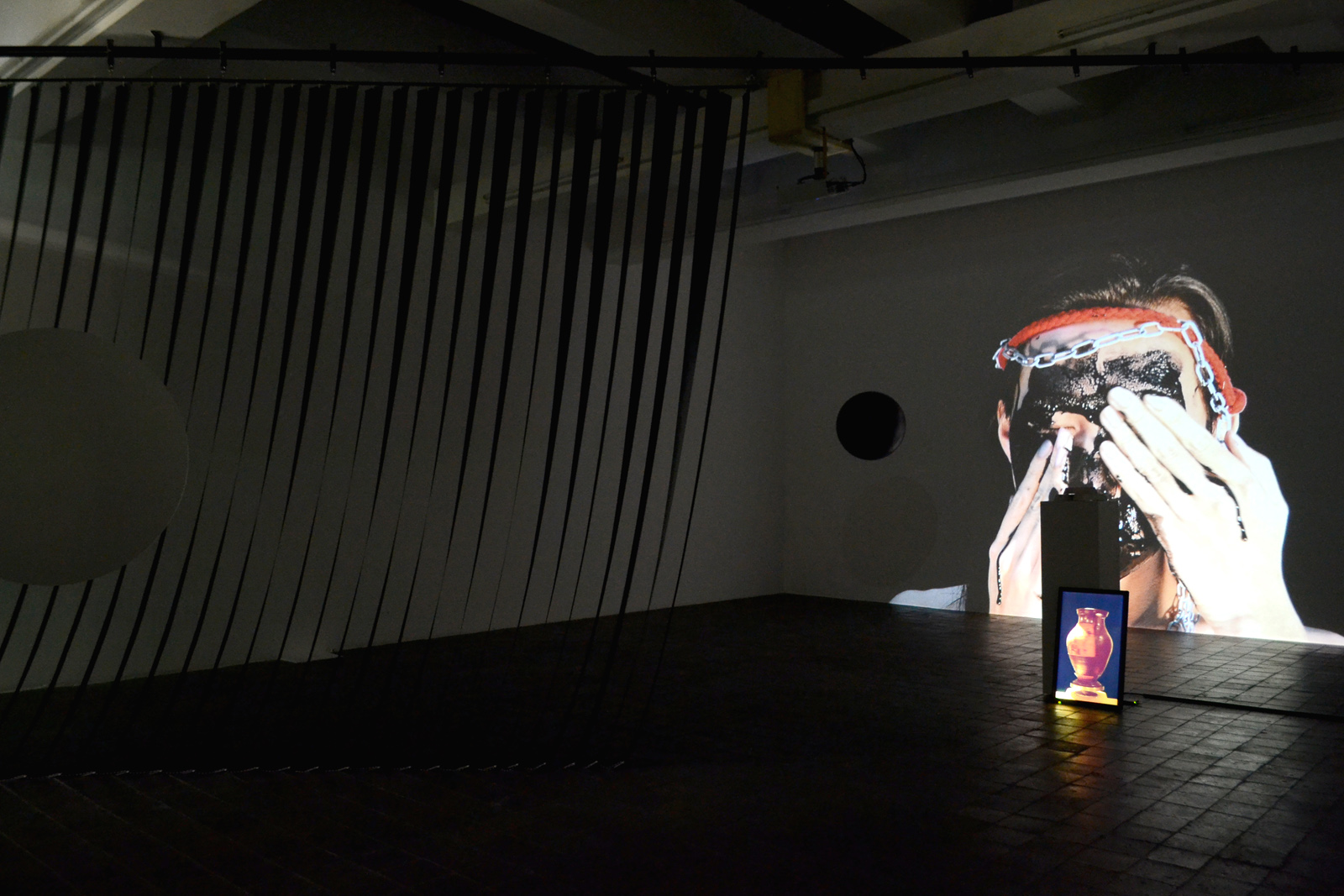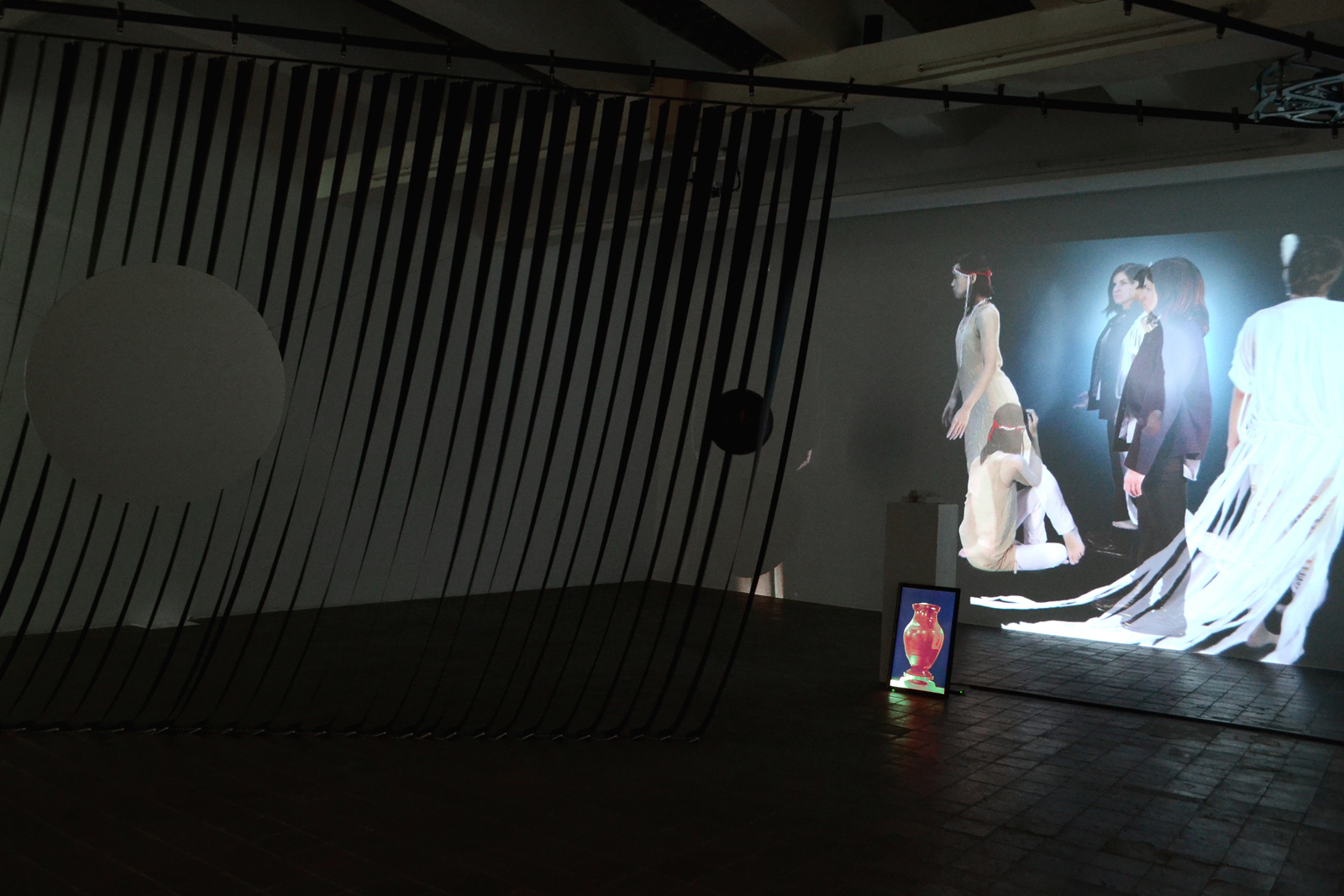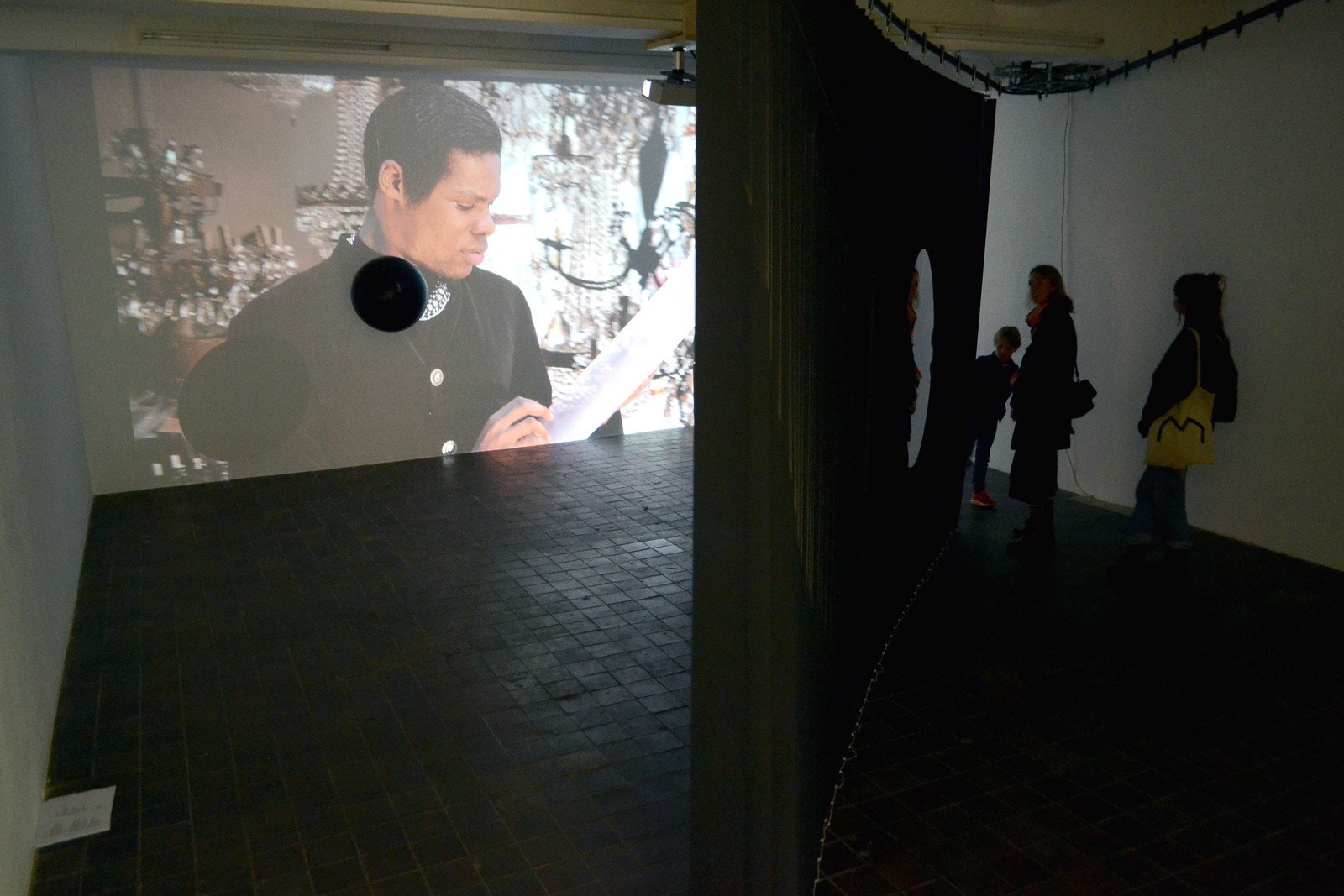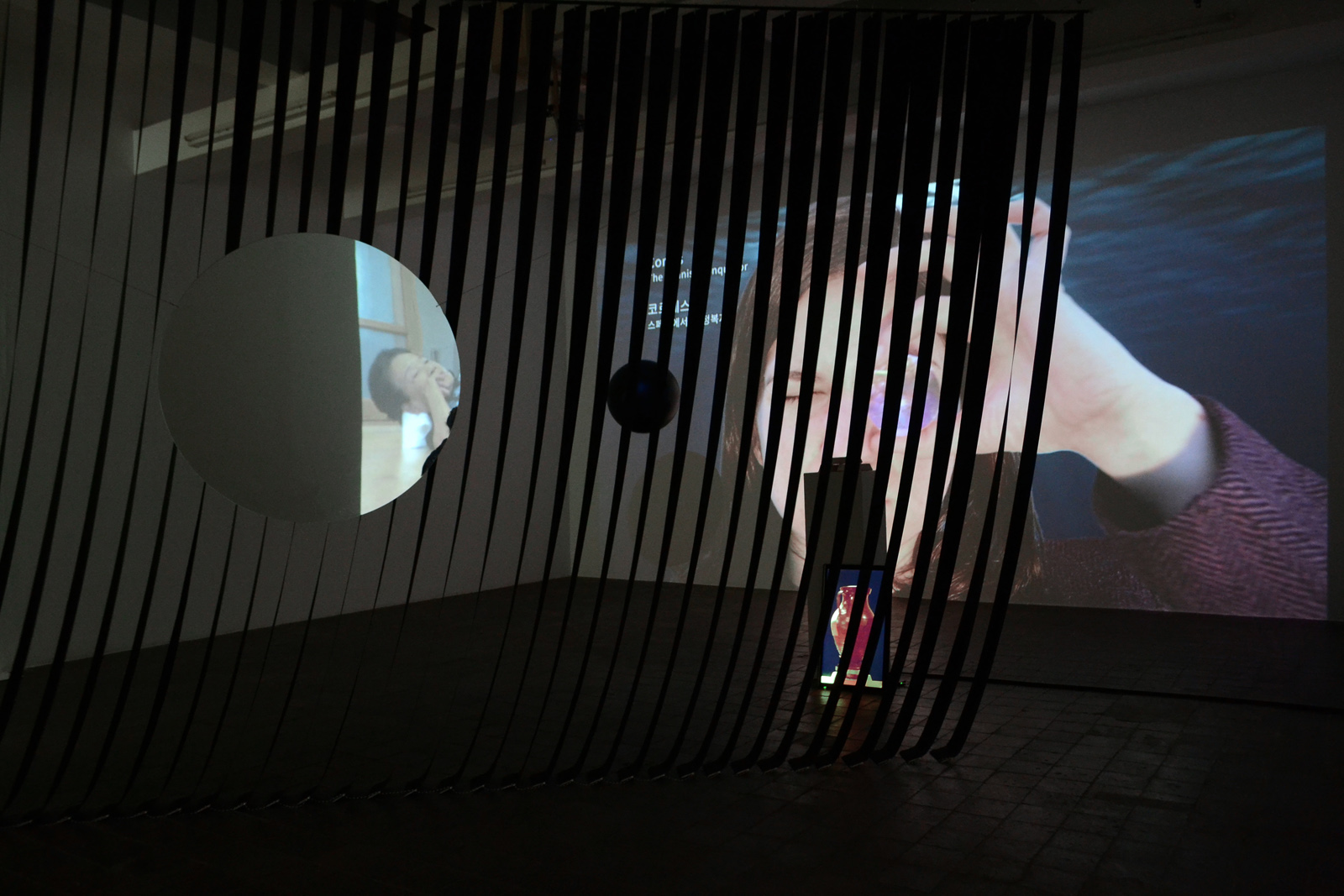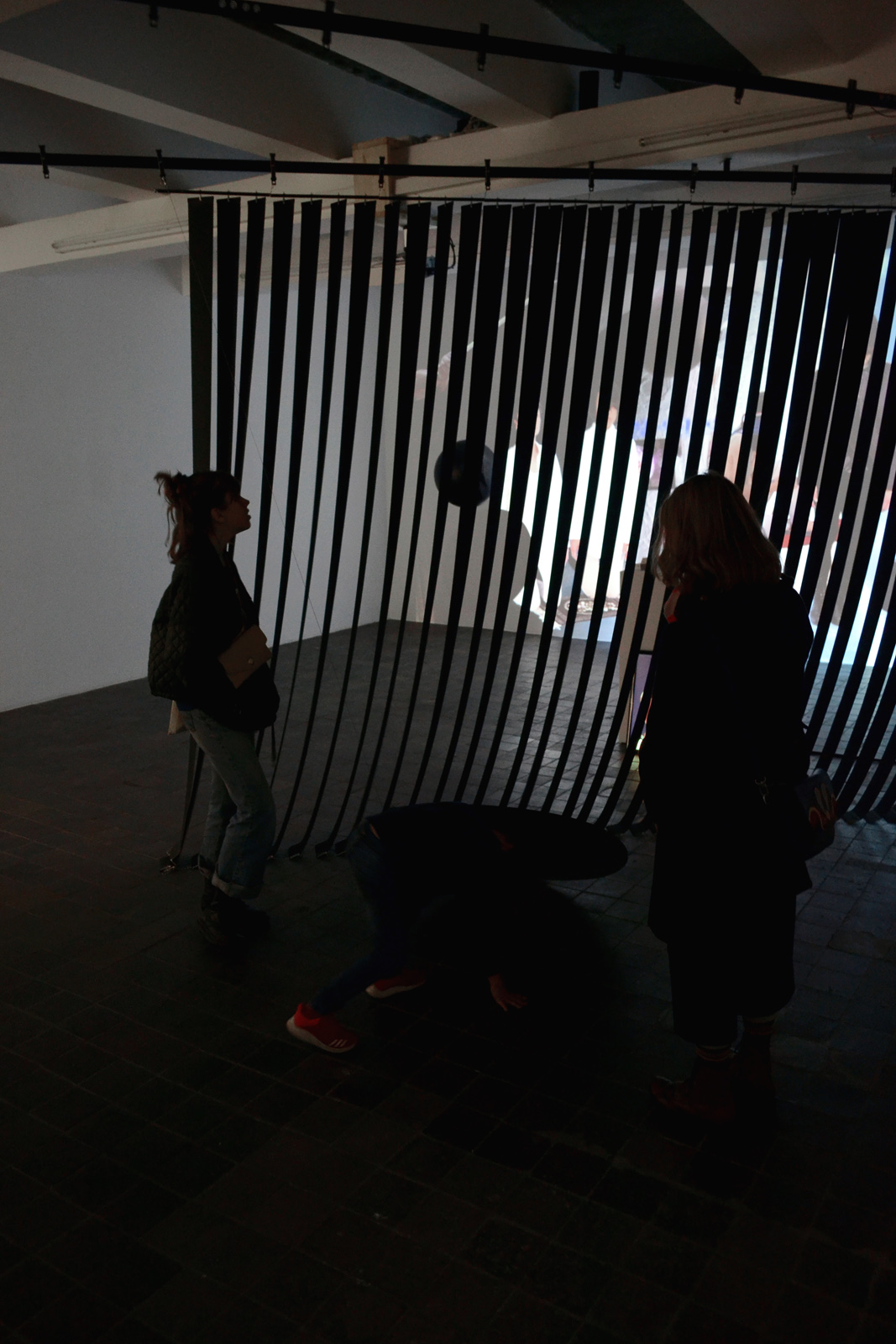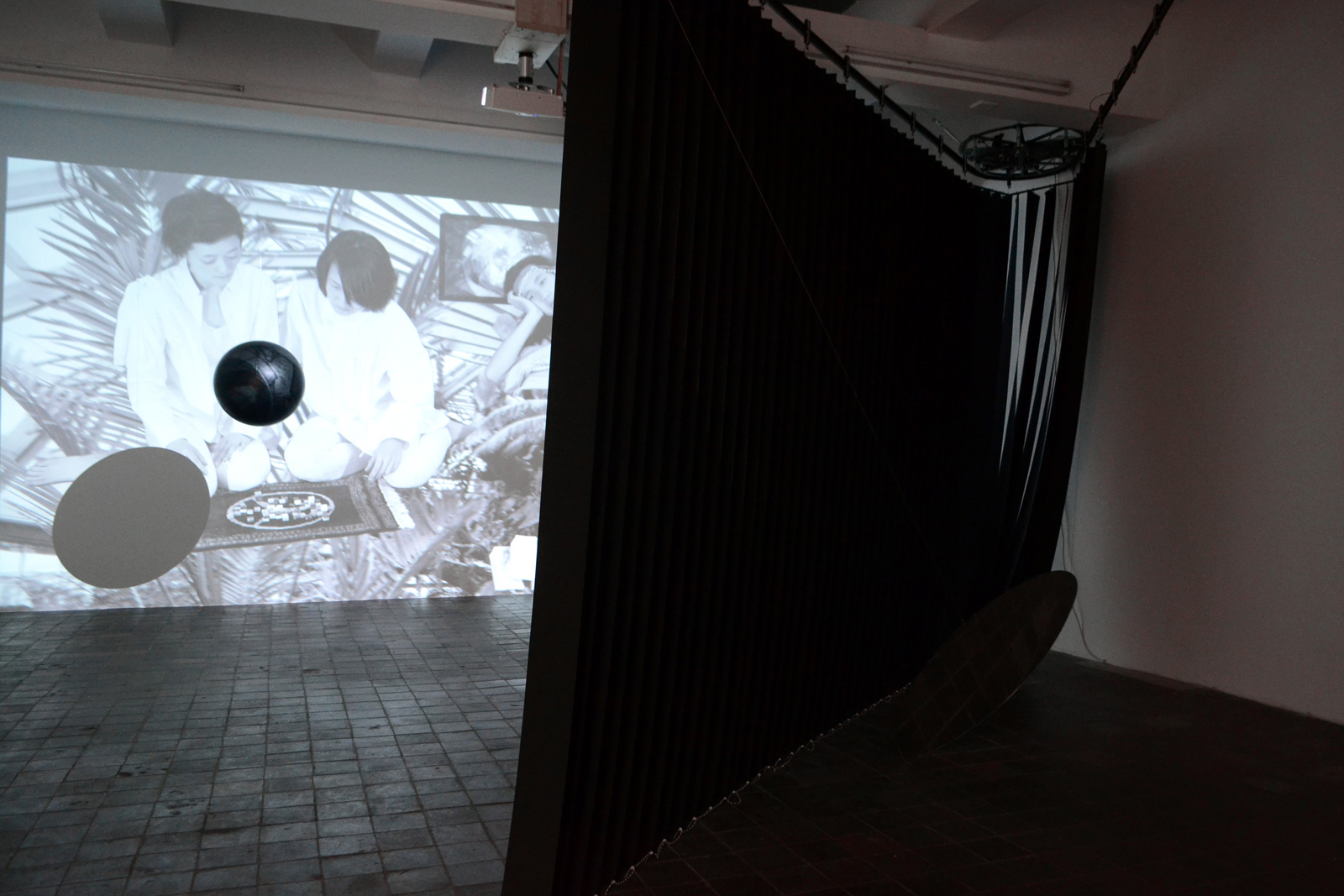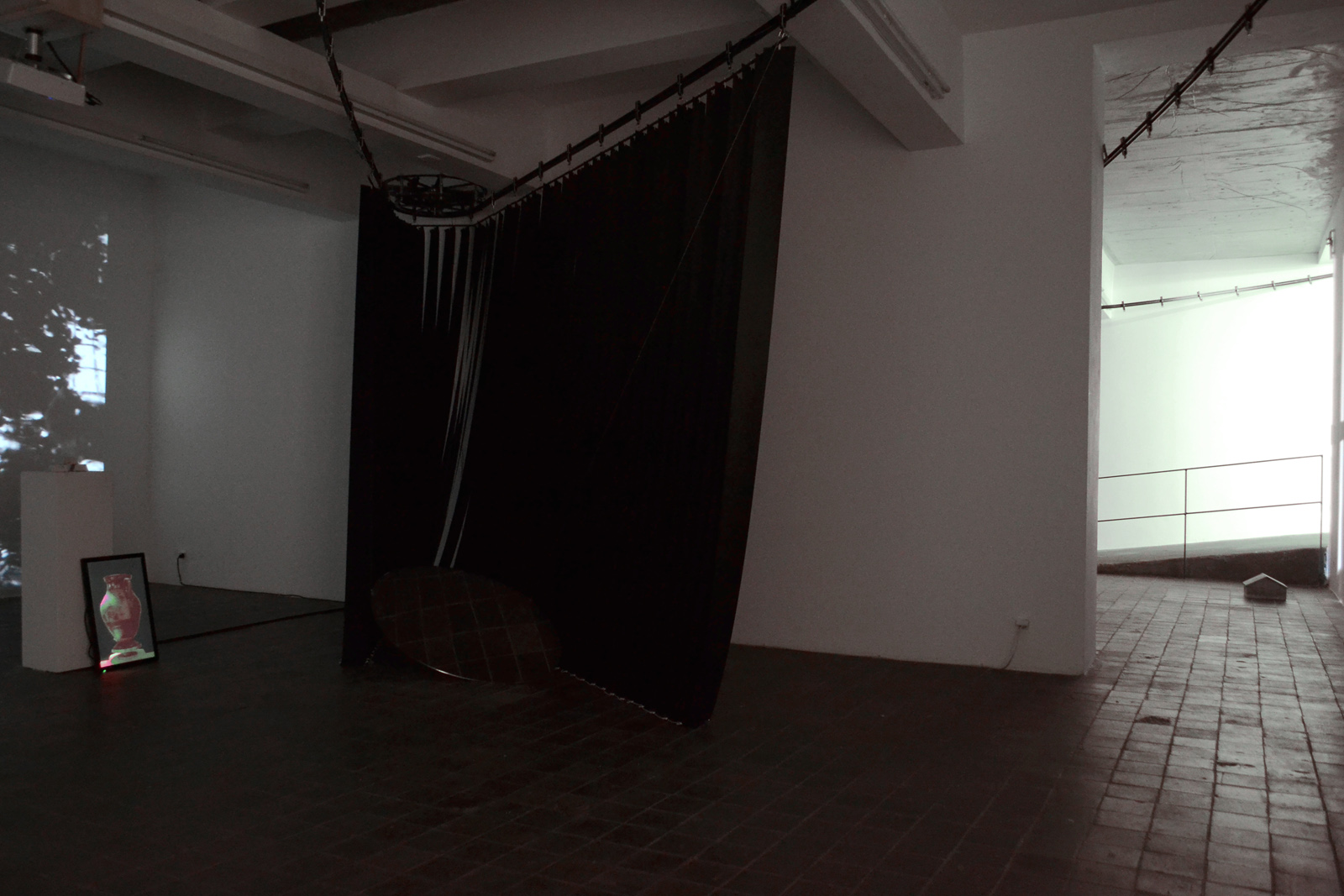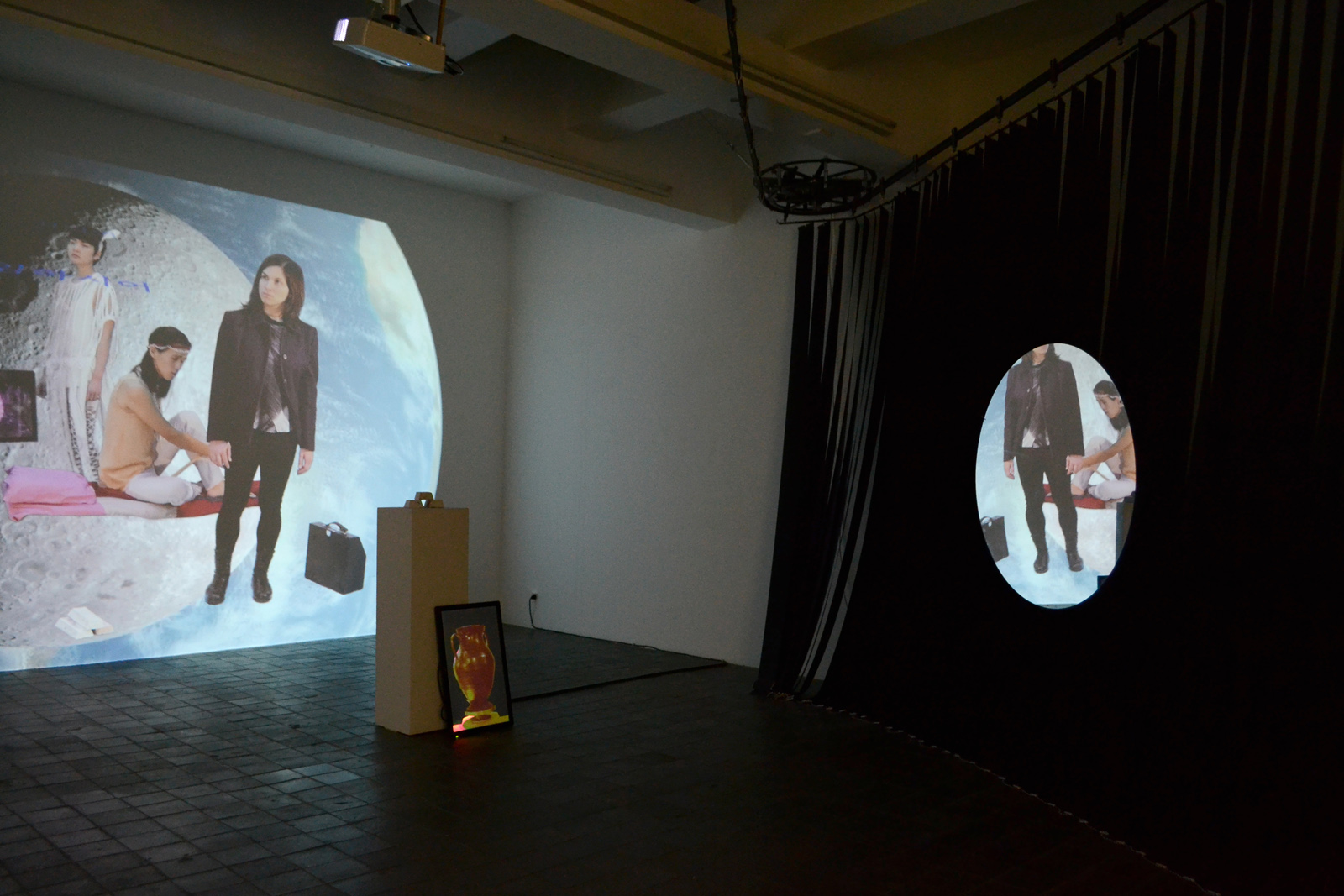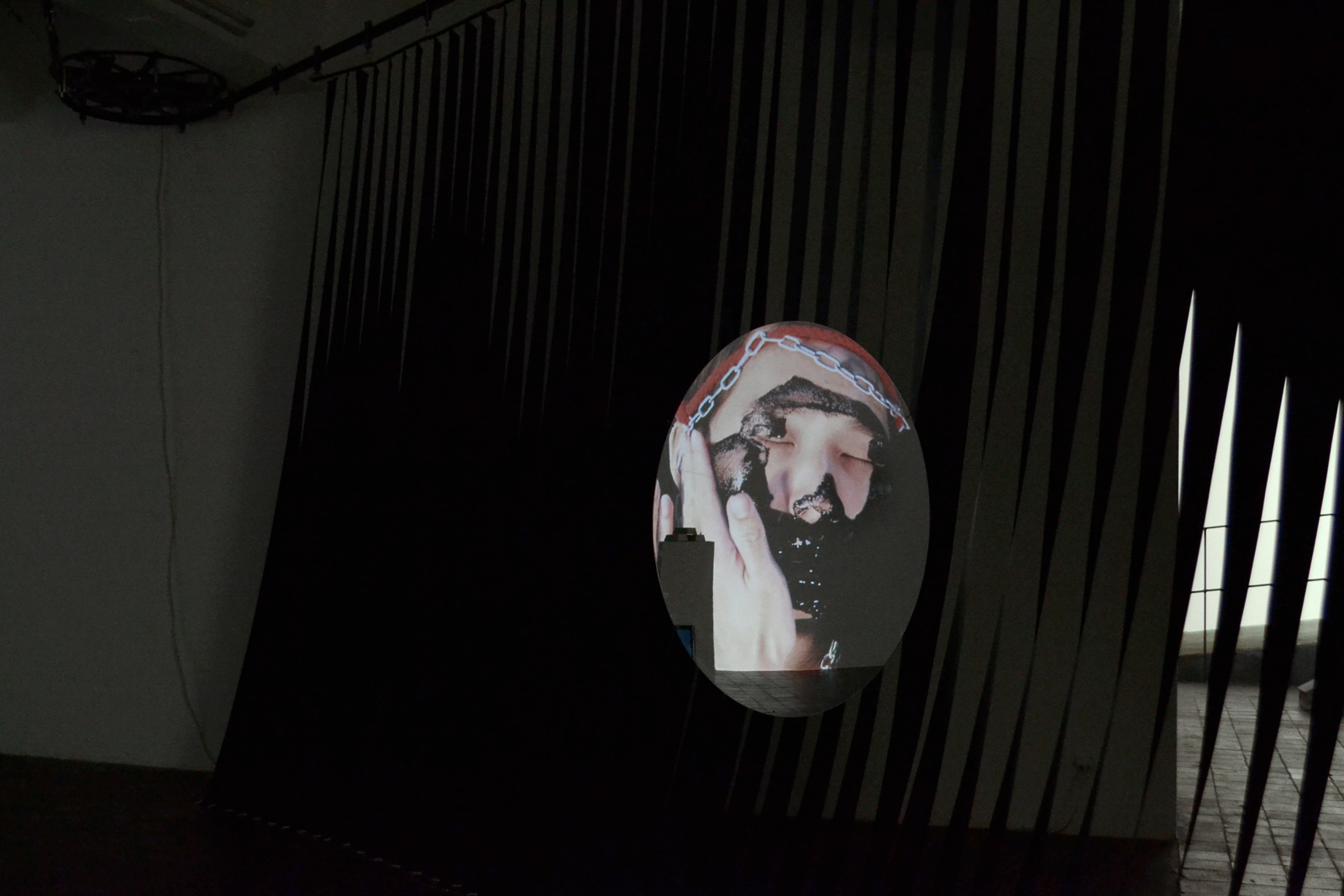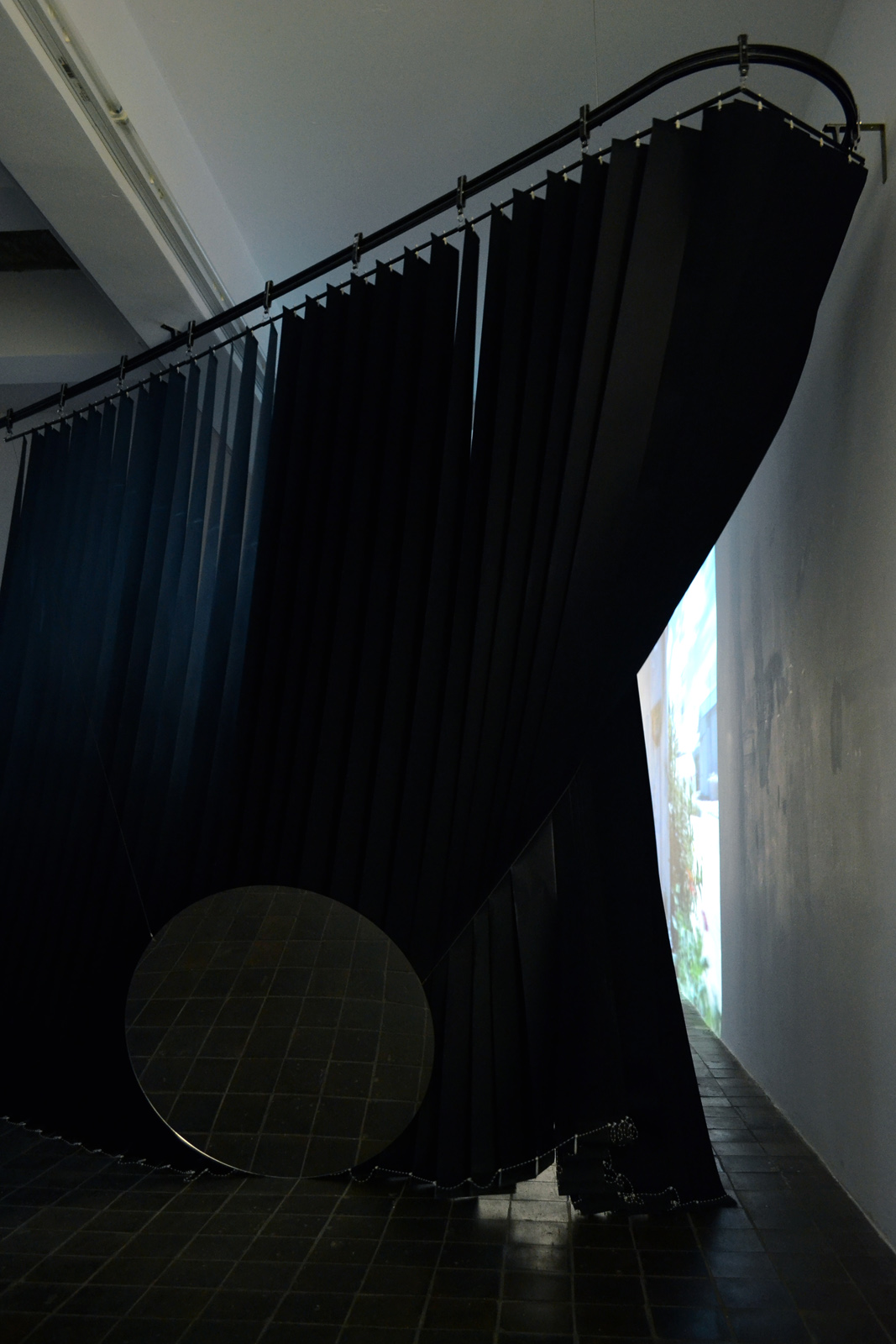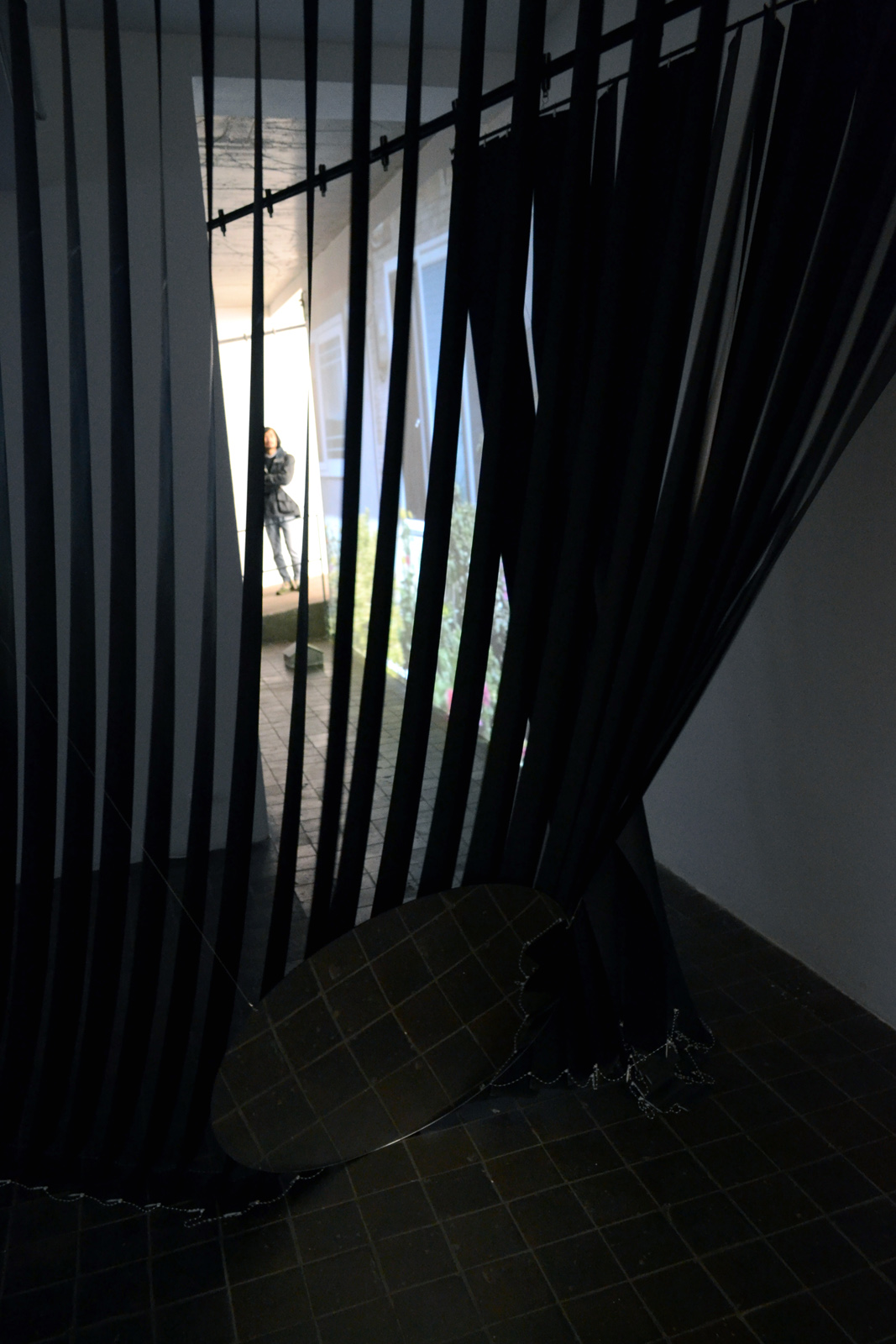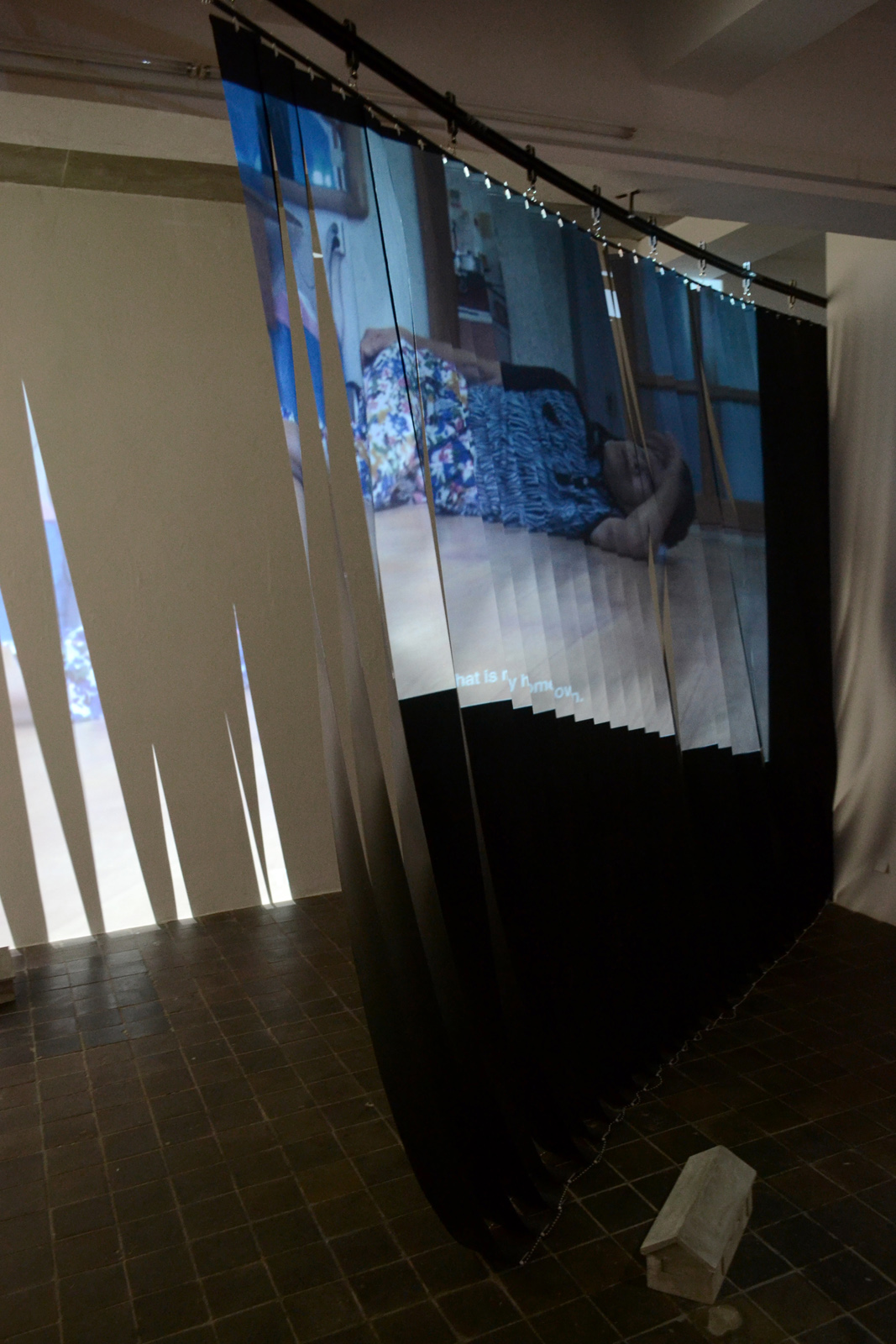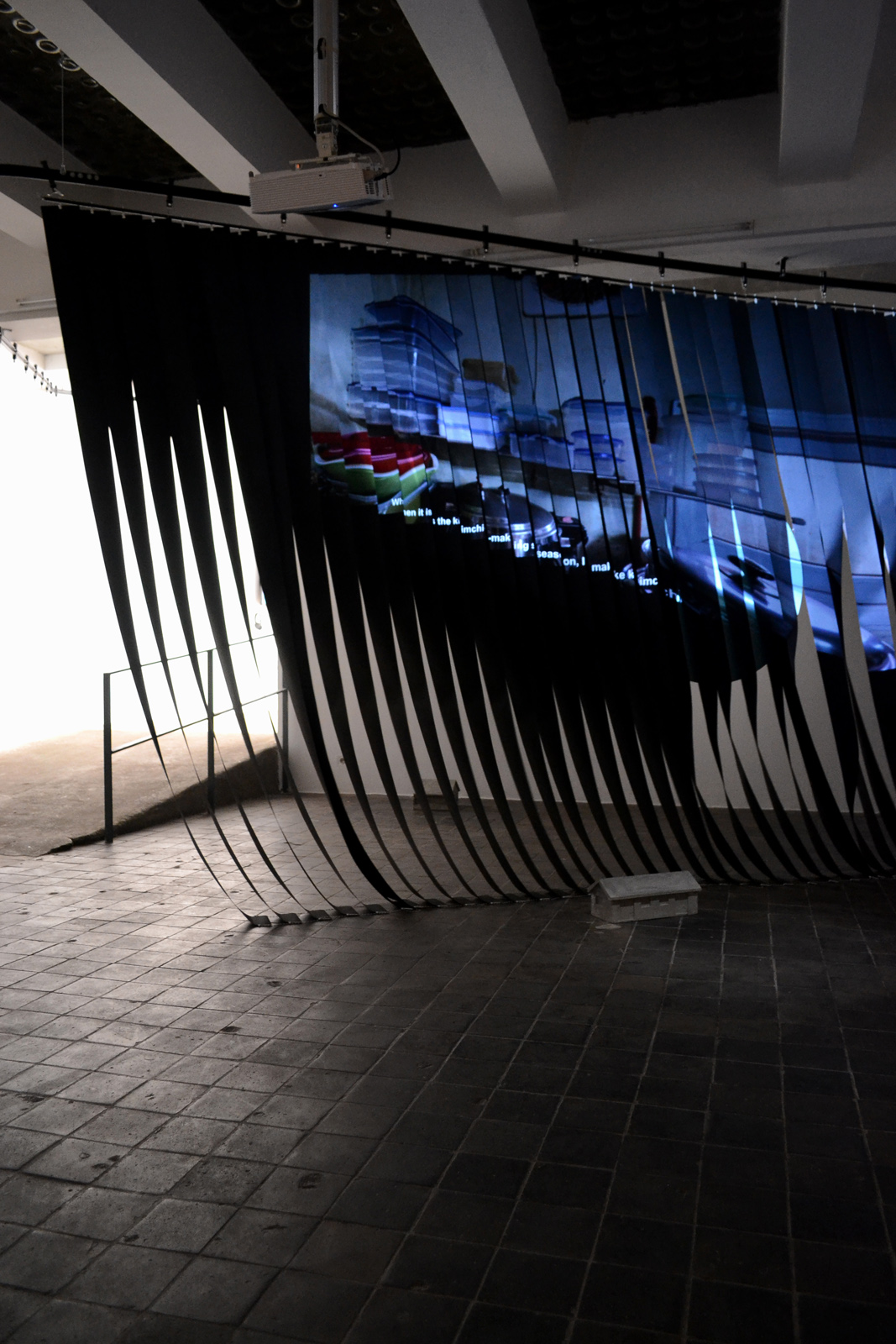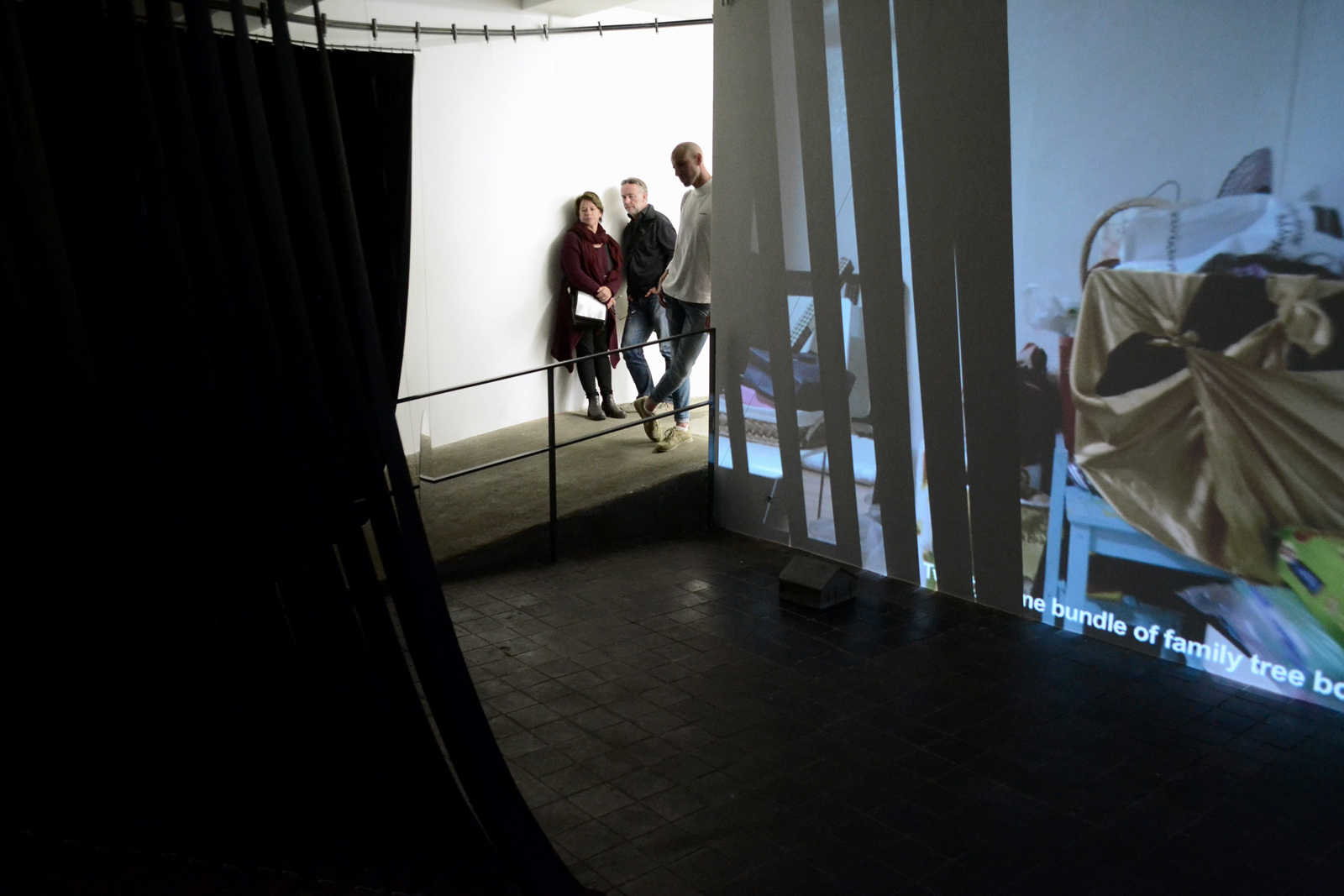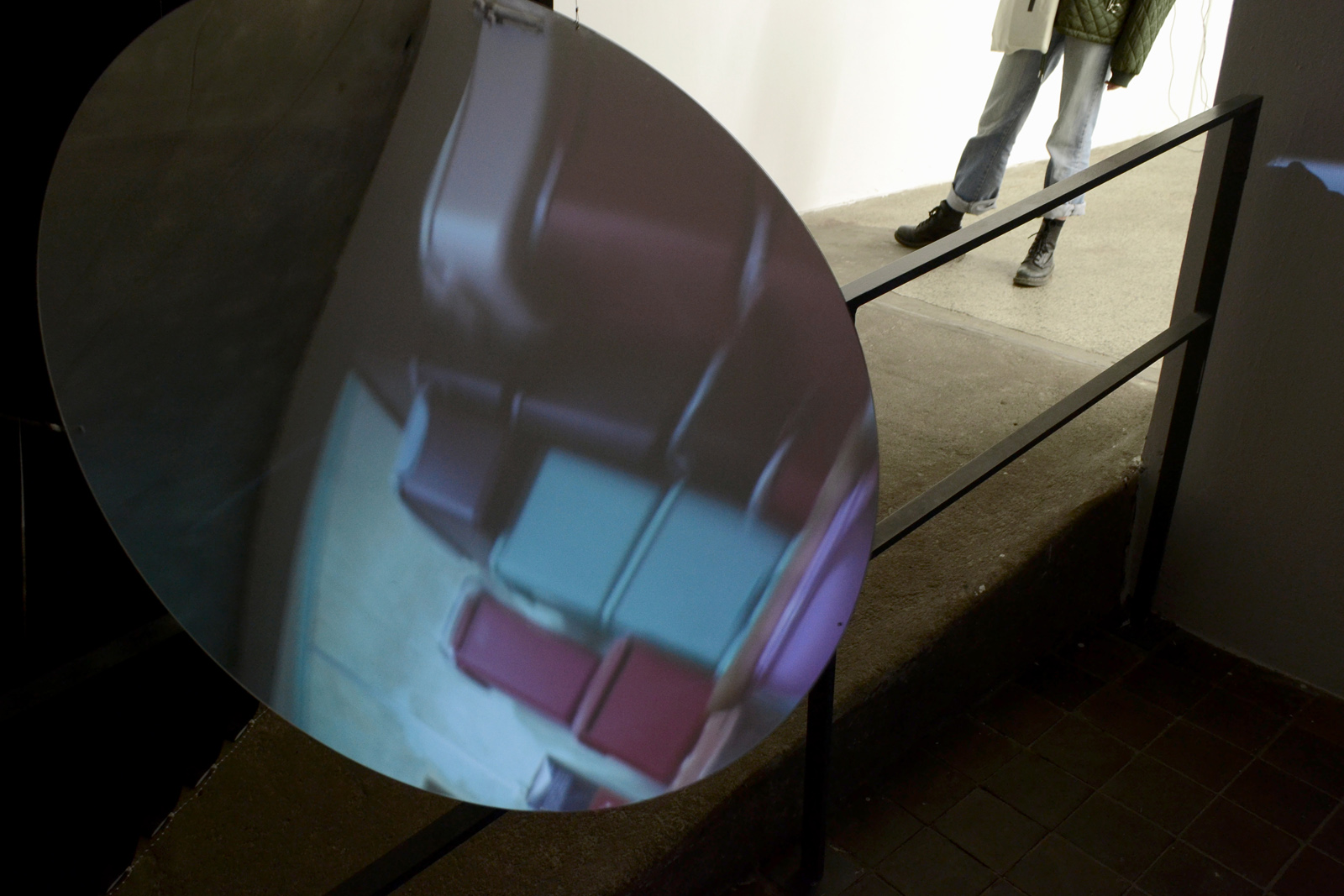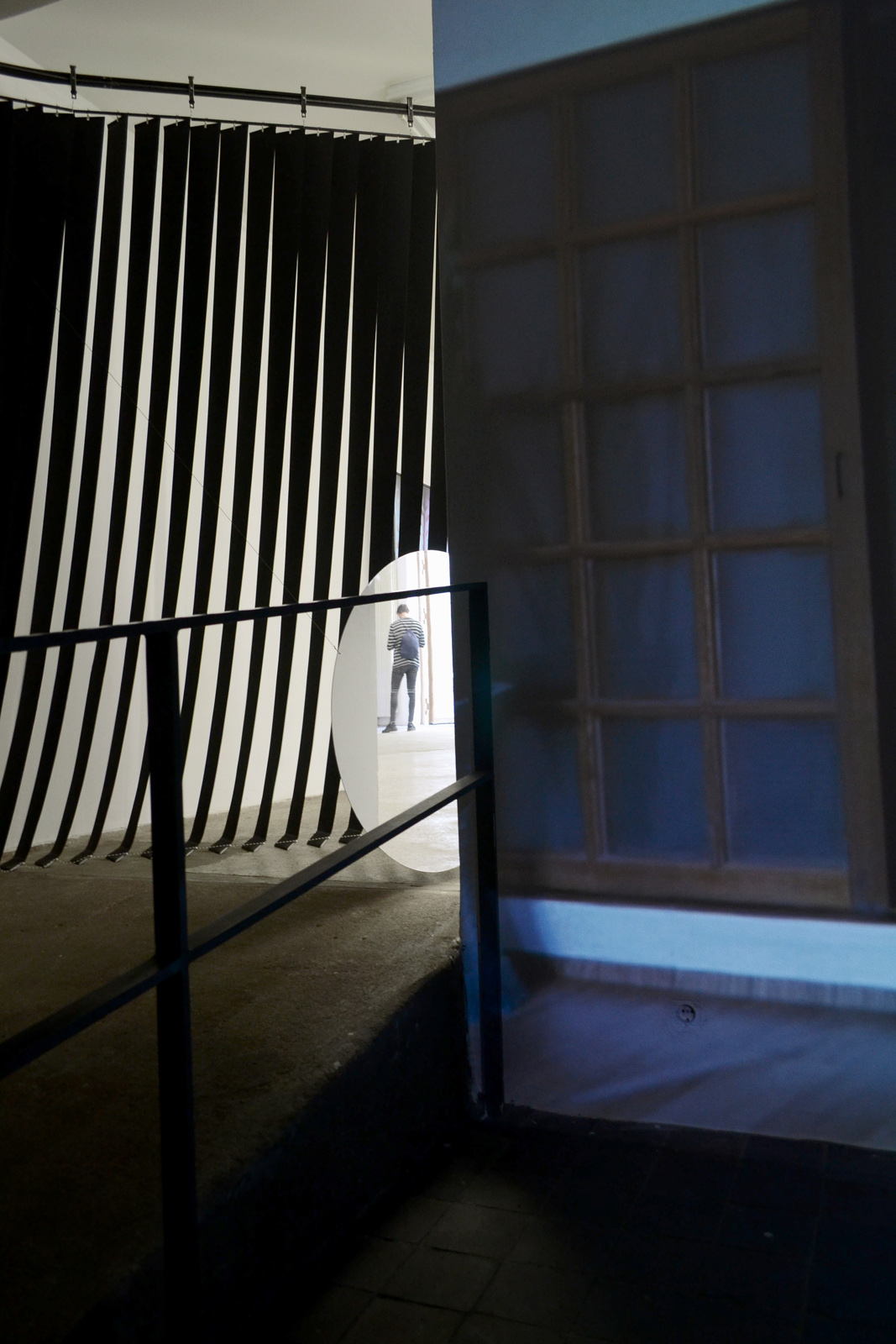 ***
stay hungry präsentiert als Preisträger der diesjährigen Auszeichnung für künstlerische Projekträume und -initiativen im c/o Kunstpunkt Berlin eine neue Rauminstallation des Künstlerduos Pätzug / Hertweck.
Die stets kinetischen und installativen Arbeiten von Irene Pätzug und Valentin Hertweck beschäftigen sich mit komplexen Fragestellungen von Raumerfahrung und -wahrnehmung und den in diesem Zusammenhang jeweils zugrunde liegenden sozialen und lokalen Konstellationen.
Alltägliche Gegenstände wie Stühle, Vorhänge, Wandelemente, Türen, Spiegel, Tischdecken und Schallplattenspieler, die oft aus dem Interieur eines Raumes entlehnt sind, werden durch ausgefeilte, mechanische Systeme und Vorrichtungen in Bewegung versetzt, wodurch sie ihren zumeist passiven Objektcharakter hinter sich lassen und selbst als Akteure im Raum agieren. Diese auf menschliche Attribute verweisende Objekte loten durch ihre zum Teil scheinbar willkürlich wirkenden Bewegungen die Grenzen zwischen fiktiven und manifesten Möglichkeitsräumen aus. Die Besucher*innen sehen sich einer instabilen und transformativen Situation ausgesetzt. Diese können durch ihr aktives Handeln Teile der installativen Raum-elemente in ihren Aktionen beeinflussen, woraus sich neue und unvorhersehbare Situationen ergeben können.
Bei dieser Herangehensweise implizieren Pätzug /Hertweck in ihren Arbeiten und Installationen immer einen starken Bezug der bewegten Objekte zum umliegenden architektonischen, aber auch sozialen Raum und Kontext, und erschaffen dadurch bei den Besucher*innen sowohl humoristische, poetische als auch differenzierte Momente einer direkten Raumwahrnehmung. Das Sich-Bewusstwerden der Besucher*innen Teil der Arbeit zu sein, ist dabei von besonderer Bedeutung. Erst durch eine aktive Beteiligung an den Arbeiten Pätzug / Hertwecks lässt sich eine mögliche Sinnhaftigkeit, Funktionalität oder Lesbarkeit erschließen, woraus neue Seh- und Denkweisen der eigenen Verortung entstehen können.
Bisherige Arbeiten wurden an unterschiedlichen Orten wie klassischen Ausstellungsräumen, Projekträumen, Theatern, in ehemaligen Wohnungen und im öffentlichen Raum gezeigt.
Zur Finissage der Ausstellung am 07.10.2018 wird im Ausstellungsraum ein mit der gezeigten Arbeit von Pätzug /Hertweck verknüpftes und darauf reagierendes Mobile Menu serviert und lädt alle Besucher ein im Kontext der Installation gemeinsam zu essen.
Mobile Menu ist eine von stay hungry ins Leben gerufene interventionistische Essensreihe, bei der eine inhaltliche und formale Verbindung mit der jeweiligen Ausstellungsthematik durch ein zur Finissage stattfindendes Essen hergestellt wird. 
Das Mobile Menu kann hierbei als eine Erweiterung, als ein humoristischer Kommentar, als ein Diskussionsforum oder als ein Störelement innerhalb des Ausstellungskontextes fungieren. Durch den verbindenden Akt des gemeinsamen Essens wird eine neue Ebene des Austauschs der Besucher*innen untereinander, als auch in Bezug zu den gezeigten Arbeiten in Form eines sozialen Happenings ermöglicht. Die Besucher*innen sind aufgefordert, die jeweils gezeigte Ausstellung mehrmals zu besuchen, um mögliche Veränderungen oder Ergänzungen der Arbeiten durch die Interaktion mit dem Mobile Menu wahrzunehmen.